Introducing CRA's Spring Trade Policy Intern, Lauren Koop! In her role, Lauren helps with CRA's trade policy agenda by tracking legislation and regulatory proposals in the U.S. and other key global markets. She works with CRA's policy staff to liaise with CRA's Trade Committee and other associations, while assisting with any other initiatives and special projects that arise. A summa cum laude graduate of The Ohio University, Lauren will start a dual Master of Science degree program through the London School of Economics and Peking University in fall 2022.
Q: How did you become interested in a career in trade policy?
I became interested in trade policy during my time at university. I have always loved learning and problem solving through the lens of holistic analysis. To me, the most rewarding thing is connecting the dots between different trends and sectors. Politics, economics, history, culture, science, and innovation all coalesce at the point of international trade, making it an especially thought-provoking subject to study.
Q: What do you like most about your job/working at CRA?
I love learning from the CRA staff. Everyone is super knowledgeable and willing to explain things and share their expertise.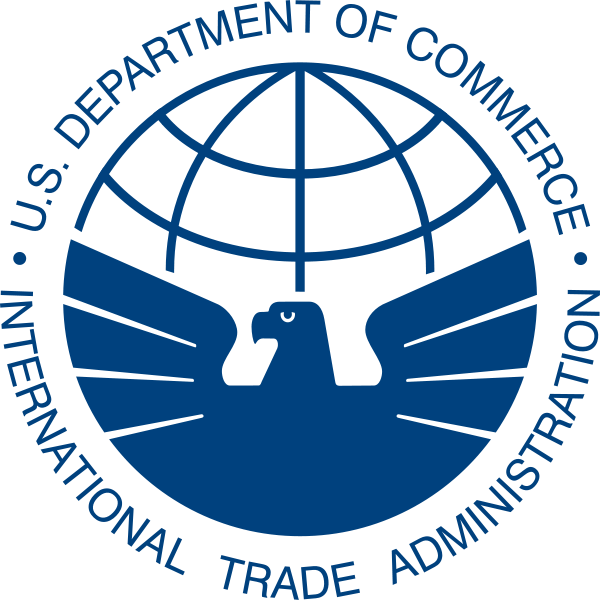 Q: How has your past experience prepared you for your current role?
Prior to working at CRA, I interned for the International Trade Administration where I gained insight into how trade policy is implemented within the U.S. government and how goals are achieved. Now, working for CRA, I can combine what I already know about international trade from the perspective of the U.S. government with what I'm currently learning about agricultural trade from the perspective of an important industry actor.
Q: How do you spend your time away from the office? Do you have any special hobbies?
When I'm not working, I spend my time reading, hanging out with my dogs, and listening to podcasts. I'm also very interested in health, wellness, and spirituality!
Q: What's something we might not know about you?
I speak Mandarin Chinese!