We're excited for you to meet Madeline Billet, CRA's Government Relations intern for the summer of 2022! In addition to being a student at George Washington University, Madeline supports CRA's policy staff and helps implement the legislative and regulatory agenda. Despite growing up without firsthand experience in the agriculture industry, Madeline's time with CRA has shown her just how important it is in our everyday lives.
Read on to learn more about Madeline and her CRA experience.
Q: What's a typical day at work like for you?
A typical day at work includes reading recent legislation, contacting congressional staffers, and keeping up with the status of the highly anticipated 2023 Farm Bill.
Q: Are there are any frequently asked questions or misconceptions that you can clear up about your work?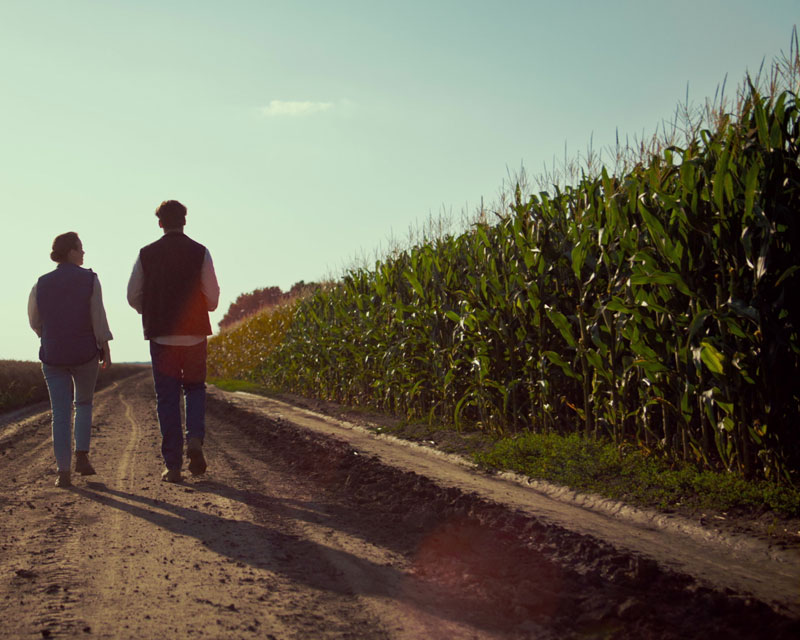 Many people laugh when I tell them where I work. I wish everyone knew how essential corn is to our everyday lives, and how important it is to prioritize the agriculture industry.
Q: What has working at CRA taught you?
Working at CRA has taught me so much about other people's perspectives. I grew up in the Northeast, where agriculture is not usually a topic of discussion. Through CRA and the agriculture intern network, I've met people who grew up on farms, live in parts of the country I've never been to, and go to schools I've never even heard of! Agriculture and farming are the livelihoods of so many people across the U.S., and I never would have realized if it weren't for CRA.
Q: How do you spend your time away from the office? Do you have any special hobbies?
Outside of CRA, I spend my time fighting for disability justice initiatives with The George Washington University's Disabled Students Collective! I meet with the Dean of Disability Support Services weekly to ensure every student with accommodations has their needs met. I also serve as the community service chair for the Delta Zeta chapter of Epsilon Sigma Alpha, where I coordinate upwards of 800 service hours to give back to the wonderful D.C. community.
Q: What's something we might not know about you?
I am an avid birdwatcher! I love birds so much that I run a social media account dedicated to birds spotted on my university's campus. My favorite bird is the mandarin duck.