Introducing Matthijs Koster, CRA's spring Environmental Policy Intern! As an Environmental Policy Intern, Matthijs supports the Environmental Affairs Committee's work related to federal environmental regulation and legislation and the respective impacts for CRA members. Additionally, he assists the Sustainability Committee, the Advanced Bioproducts Committee, and the Plant Based Products Council through writing issue papers, covering Congressional hearings and policy events, and providing analysis of environmental policy developments.
Learn more about Matthijs below!
Q: What do you like most about your job/working at CRA?
Something that I greatly enjoy and appreciate about interning with CRA is that the entire staff is highly approachable and always eager to share their expertise. CRA's staff has a wide array of academic and professional backgrounds, which is an incredibly valuable resource as an intern who is just getting started in D.C.
Q: How has your past experience prepared you for your current role?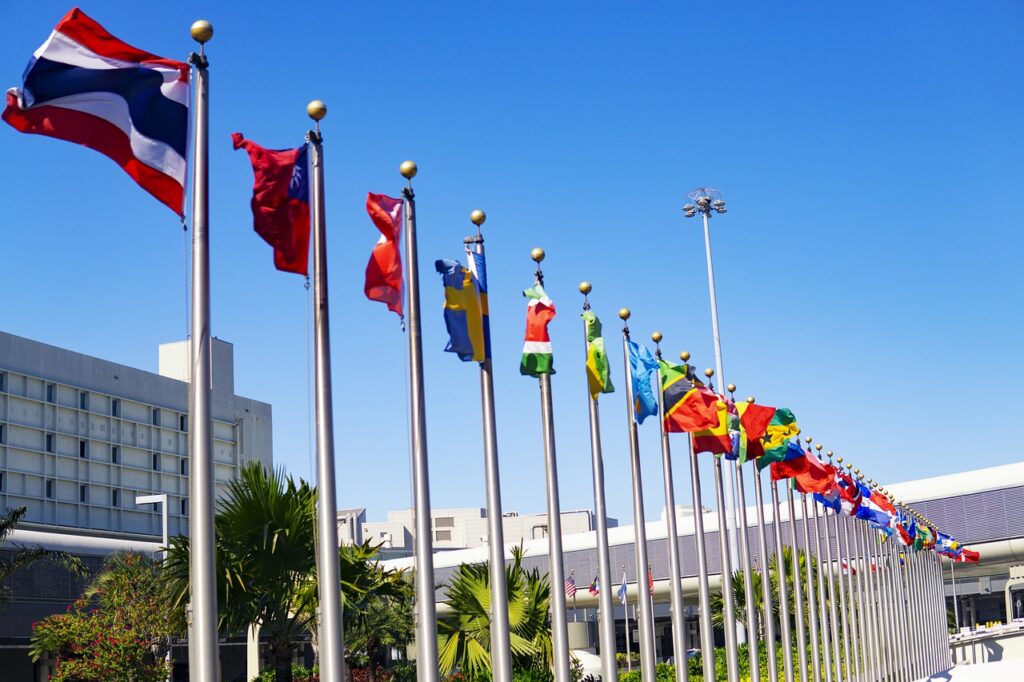 When I was in graduate school to obtain a master's degree in International Relations and Comparative Politics, I studied the increasing influence that climate change will have on states, geopolitics, and diplomacy in the twenty-first century. Extreme weather events, displaced populations, and energy, and nutrition security will be key factors behind international conflict. With this academic background, I interned at Invariant, a bipartisan government relations firm, where I supported the energy and environment team. Currently, I bring my experience and knowledge of American environmental regulation to CRA, where I am expanding my portfolio to include agricultural sustainability and environmental policy and initiatives. I am learning a lot about the corn wet milling industry as well as the inner workings of a trade association.
Q: What has working at CRA taught you?
My internship at CRA is showing me the importance of bridging the gap between scientists and policymakers. We need both to make progress in any field, including sustainability. At CRA, I get to work with people who work in both spheres.
Q4 How do you spend your time away from the office? Do you have any special hobbies?
I enjoy playing guitar, listening to podcasts, reading, traveling, working out, and exploring Washington, D.C.
Q: What do you want to be when you grow up?
As a citizen of the Netherlands, the world's second largest agricultural exporter, I aspire to help Dutch sustainable tech innovators navigate the legislative and regulatory landscape of the United States.