Get to know our summer 2022 Environmental Policy Intern, Olivia Wyrick! In her role, she supports the Environmental Affairs, Sustainability and Advanced Bioproducts divisions of CRA and explores environmental policy issues related to member companies. In addition to her CRA internship, Olivia is a student at Purdue University and is expected to graduate May of 2023.
Find out more about Olivia!
Q: How did you become interested in a career in the agriculture industry? Or, how did you become interested in your policy or job function?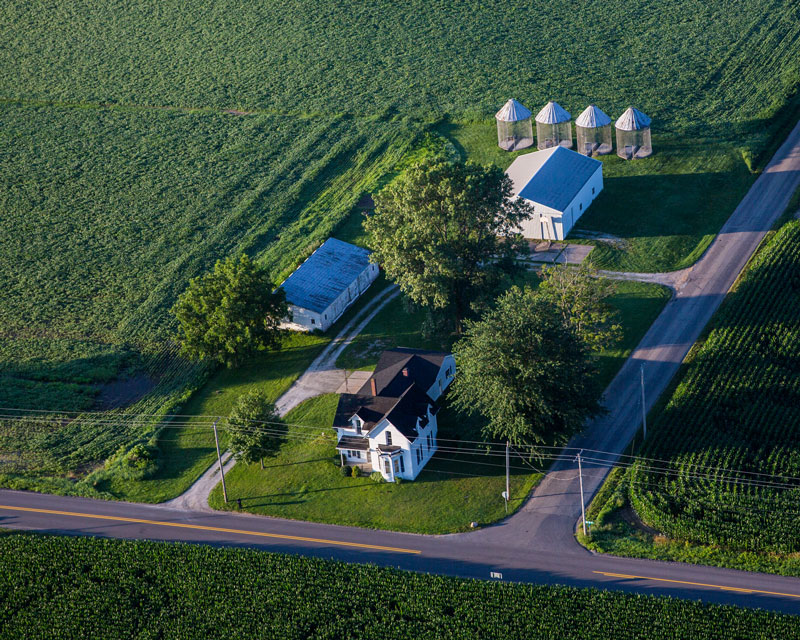 I grew up on a family farm in central Indiana and have always been involved in agriculture in some capacity. It wasn't until I started my time at Purdue University that I discovered my passion for environmental policy – especially as it intersects agriculture. This summer, I've enjoyed seeing how public and private interests interact to reach policy goals that impact American farmers, industries, the environment and consumers.
Q: What do you like most about your job/working at CRA?
Everyone at CRA is so supportive of my goals and interests, which allows me to cater my internship experience towards my passions. I've learned so much from my superiors and fellow interns – it's been a transformative summer!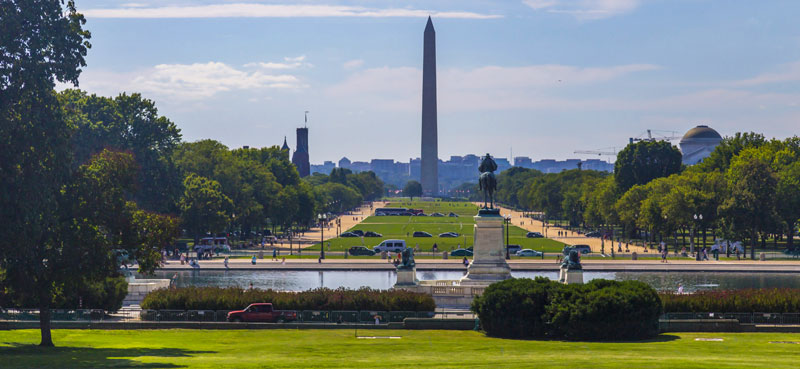 Q: How do you spend your time away from the office? Do you have any special hobbies?
This summer I've loved exploring D.C. and experiencing everything the city has to offer! There's always something to do – whether it's a festival on the National Mall, checking another Smithsonian off the list, or catching a Nationals game. Away from the city, I love to hike, travel and read in my free time!
Q: What's something we might not know about you?
My dream is to one day build my own tiny home and travel to National Parks around the U.S.!