Introducing Vada Garcia, the Corn Refiners Association Trade Policy intern for summer 2022! In her role, Vada supports the CRA team by tracking and researching key trade developments in the U.S. and globally, identifying regulations that are relevant to CRA members' operations. She also attends trade policy meetings throughout D.C. to deliver analyses on critical industry issues on CRA's behalf.
Q: What's a typical day at work like for you?
The first thing I do at the office is make a cup of coffee and read the day's top global trade policy stories to identify which ones fit in our weekly trade update newsletter. After that, I look at my calendar to see which meetings I need to attend, such as meetings with our members to update them on various trade policies relevant to their operations, external meetings to gather outside perspectives, or updates on different trade policies. When I'm not in meetings, I conduct in-depth research on U.S. or foreign trade policies we need to pay attention to and examine trade data with our top ten export markets. During lunch, I usually try to find a new spot every few days or so in Downtown D.C.!
Q: How did you become interested in a career in the agriculture industry? Or, how did you become interested in your policy or job function?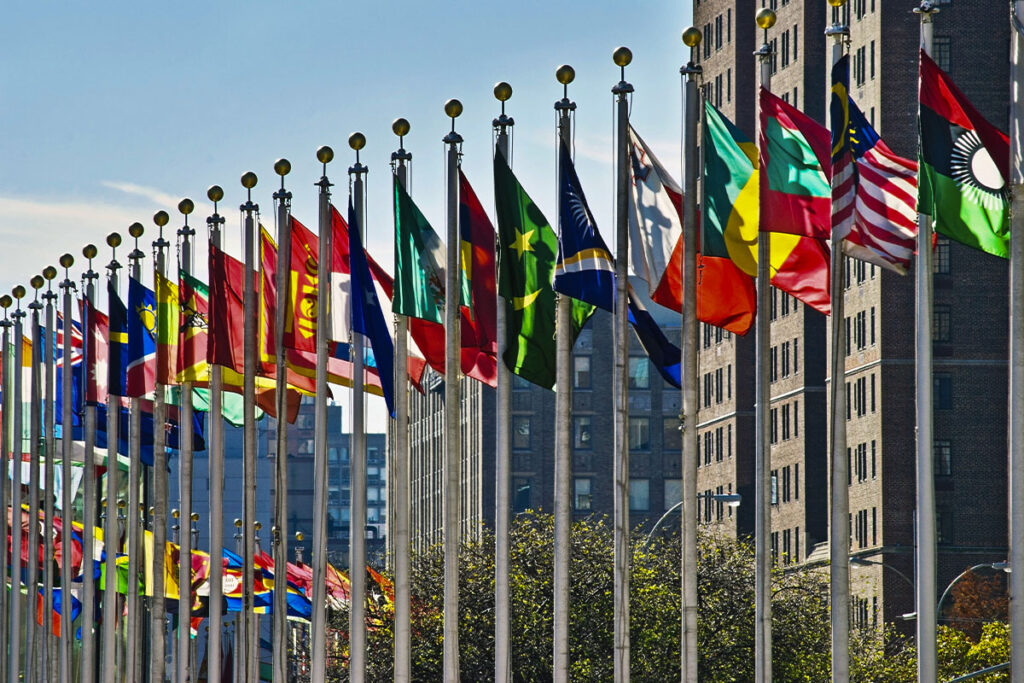 When I was little, I always thought that one day my career would involve me "saving the world." I embraced this idea and majored in International Politics & Diplomacy at Texas A&M. During my classes, I noticed how much of our current global issues revolve around the economic sphere. I figured I needed to learn more about it, so I switched gears and moved to D.C. as an MA candidate in International Economics. While working an event for my U.S. Chamber of Commerce internship during my first semester in D.C., I had the opportunity to hear from a Latin American president. He shared that if a country trades with its neighbor, then conflict with that neighbor is not likely to occur. That stuck with me—and ever since, I knew I wanted to learn more about trade policy. There are many paths to world peace, but I see my place in this global mission through advocating for mutually beneficial trade policy and economic policy at large.
Q: What do you like most about your job/working at CRA?
I enjoy advocating for our members, allowing them to focus on doing what they do best. Corn refining is essential in so many everyday products, so I see our work as instrumental in exporting our members' refined corn products into global markets so that they eventually become useful items. It also helps that everyone is so great to work with at the office!
Q: How do you spend your time away from the office? Do you have any special hobbies?
Yes, I do! I enjoy reading fiction books (I'm currently reading Don Quixote), practicing yoga, and improving my French skills. And whenever I have a long period of undisturbed time, I'll sit for hours and write poetry.
Q: What's something we might not know about you?
I've done a night hike in a remote jungle in Costa Rica! I saw wild ocelots, sloths, snakes, and poison strawberry dart frogs. It was truly one of the best experiences of my life.