Our monthly newsletter highlights the work CRA and our members are doing to innovate, invest, and grow in the communities where we live and work. We invite you to explore our newsletter and learn more about CRA and our members.
CRA NEWS
---
CRA at NAFB's Washington Watch
This week, CRA participated in Washington Watch, an annual event hosted by the National Association of Farm Broadcasters. This event gives NAFB members the opportunity to hear from agriculture organizations, officials from USDA, and Congress. We enjoyed sharing the great work of the corn refining industry with the voices of the ag community!
Corn Refiners Association Trade Update
This week's CRA Trade Update includes valuable information on USMCA's comment period on the proposed rule for a voluntary "Product of USA" labeling, a CRS report suggested Congress should clarify its authority over limited trade agreements such as IPEF and the critical minerals agreement negotiated with Japan and currently under discussion with the EU, the U.S. submitting its acceptance of the WTO's Agreement on Fisheries Subsidies, and much more. Learn more about CRA's Trade Update.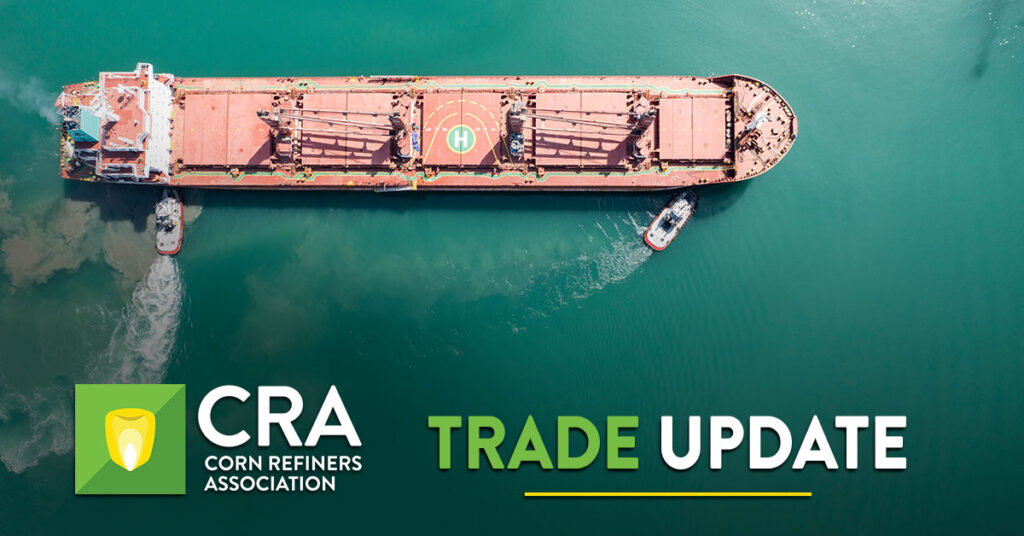 MEMBER NEWS
---
ADM Recognized for the Fourth Consecutive Year as a World's Most Ethical Company
CRA member Archer-Daniels-Midland (ADM) has the distinct honor of being recognized as one of the 2023 World's Most Ethical Companies by Ethisphere. Ethisphere, a global leader in advancing the standards of ethical business practices, only named nine honorees in the Food, Beverage, & Agriculture category. To learn more, click here.
Cargill a Finalist in the 2023 Edison Awards
CRA member Cargill was named as a finalist for the 2023 Edison Awards. The Edison Awards recognize the most innovative products and business leaders in the world.
Primient Named One of EPA's Most Energy Efficient Manufacturing Plants
Two of CRA member Primient's locations earned the Environmental Protection Agency's (EPA) ENERGY STAR certification. This honor is solely reserved for manufacturing plants in the top 25% of energy efficiency in their sector. Read more about this recognition.
Did you know?
---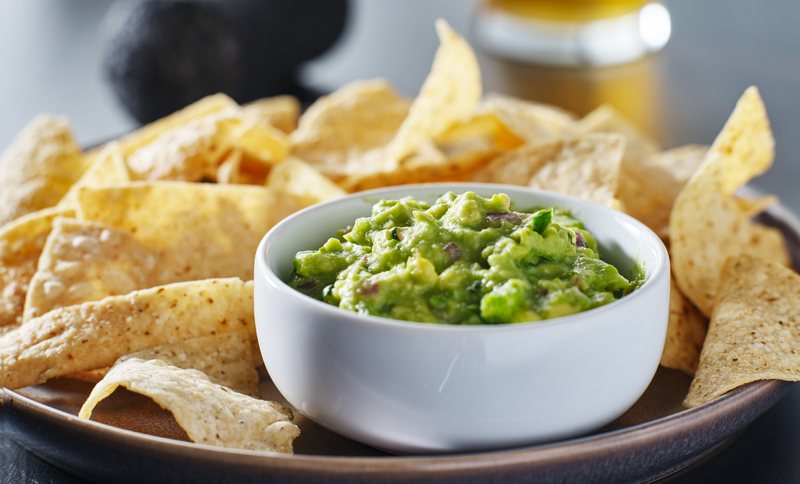 Corn Oil
Corn oil is used in frying tortilla and other snack chips, reducing both saturated fat and trans-fat. Learn more about the Kernel of Innovation.