Our monthly newsletter highlights the work CRA and our members are doing to innovate, invest, and grow in the communities where we live and work. We invite you to explore our newsletter and learn more about CRA and our members.
CRA NEWS
---
CRA JOINED PRESIDENT BIDEN & OTHER STAKEHOLDERS IN SUCCESSFULLY URGING CONGRESS TO PREVENT A RAIL STRIKE
On Nov. 30, the Corn Refiners Association (CRA) issued a press release urging Congress to prevent a freight rail work stoppage that would have devastated the U.S. agricultural and food supply chains. Shortly after, Congress approved a measure to ensure the tentative agreement between unions and rail companies from September was enacted. On Dec. 2nd, President Biden signed the legislation into law. You can learn more about CRA's transportation policies here.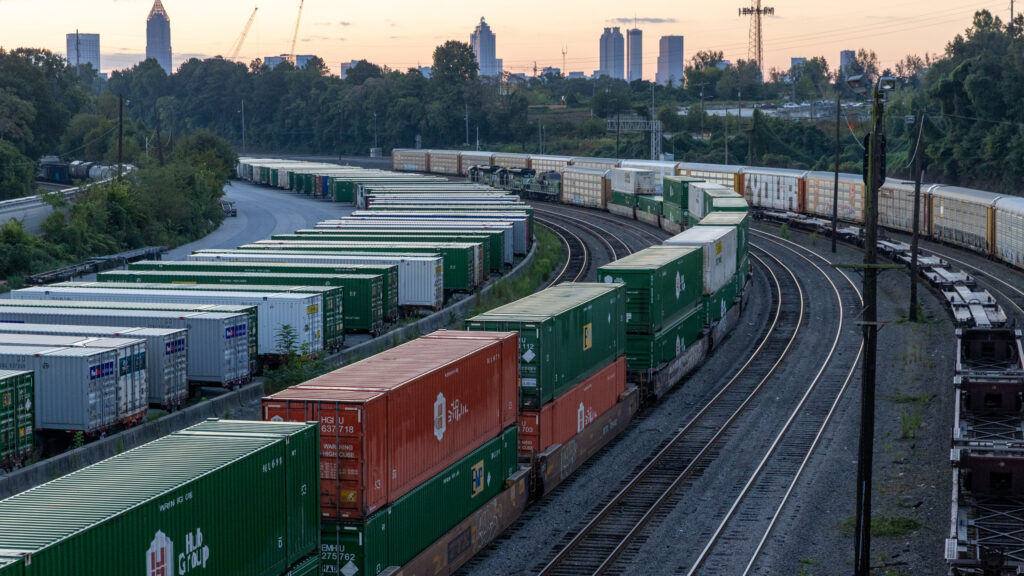 MEMBER NEWS
---
ADM PLANS SUSTAINABLE AVIATION FUEL PRODUCTION BY 2026
CRA member Archer Daniels Midland (ADM) has recently announced the planned commercialization of their sustainable aviation fuel (SAF) by 2026. As part of the Biden Administration's goal to supply three billion gallons of SAF by 2030, ADM's Chief Financial Officer Vikram Luthar has discussed the company's plan to produce "500 million gallons of SAF" for the aviation industry. To learn more about ADM's innovations in biofuels, please click here.
INGREDION'S 2023 EMISSION REDUCTION TARGETS APPROVED
On Dec. 2, the Science Based Targets Initiative (SBTi) approved CRA member Ingredion's 2030 emission reduction targets. Using 2019 as a baseline, Ingredion plans to reduce their scope one and two greenhouse gas emissions by over 28% within the next decade. Please click here to learn more about Ingredion's commitment to climate change mitigation.
CARGILL'S ESG REPORT PRIORITIZES WORKFORCE DIVERSITY & CONSERVATION
In their recent Environmental, Social and Governance (ESG) report, CRA member Cargill outlined plans for increased conservation and workforce diversity efforts. The report details Cargill's current efforts, including restoring six billion liters of water in 2022. By 2030, the company plans to restore more than 600 billion liters of water. You can learn more about CRA's environmental policies here.
Did you know?
---
FUN FACT
Did you know that corn can grow over 3 stories tall? In March 2021, Jason Karl beat the previous world record for the tallest corn crop with a stalk measuring 48 feet and 2 inches. According to Science Explorers, Mr. Karl's use of greenhouse structures and a specific genetic mutation of corn is crucial to the unusually tall stalk.
Ag Humor
---