Our monthly newsletter highlights the work CRA and our members are doing to innovate, invest, and grow in the communities where we live and work. We invite you to explore our newsletter and learn more about CRA and our members.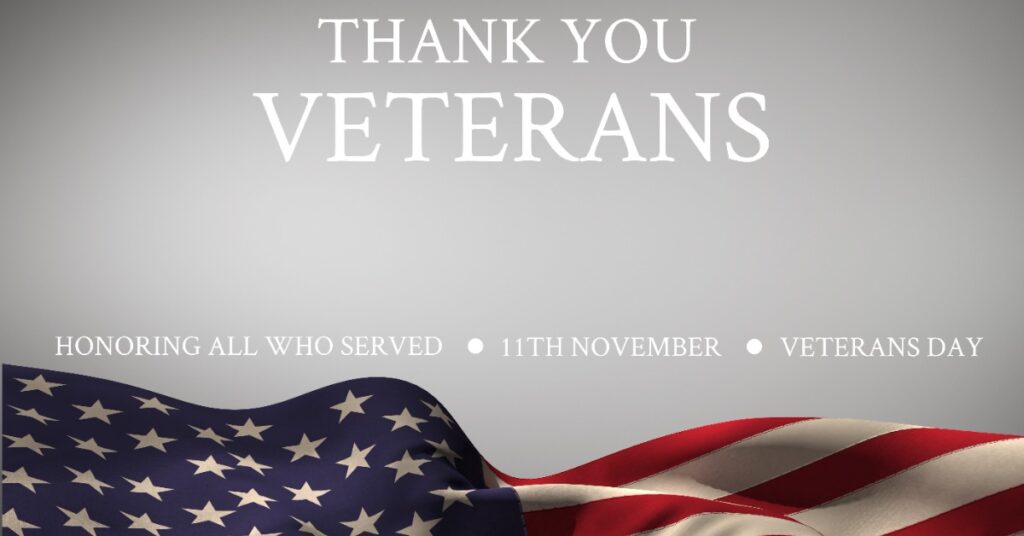 CRA NEWS
---
CRA + NCGA URGE LAWMAKERS TO PREVENT RAIL WORK STOPPAGE
On Nov. 10, the Corn Refiners Association (CRA) and the National Corn Growers Association (NCGA) issued letters to the White House and Congress urging them to take action to prevent a potential freight rail work stoppage. With an estimated 24% of U.S. grain shipments originating from railroads, CRA members and our customers depend heavily on efficient, reliable rail service. You can view the issued letter here.
CRA WELCOMES NEW COMMUNICATIONS DIRECTOR, EXECUTIVE ASSISTANT
CRA is excited to introduce Jacqueline Boggess, its new Communications Director and Lisa Hounshell, its new Executive Assistant!
MEMBER NEWS
---
CARGILL AND NMSDC PARTNER WITH BLACK FARMERS TO INCREASE ACCESS TO AG MARKETS
As part of their Black Farmer Equity Initiative, CRA member Cargill has partnered with the National Minority Supplier Development Council (NMSDC) to advance agricultural supply chain access for Black farmers. The partnership will provide an eight-week learning curriculum for select family-owned farms that covers MBE certification, the loan application process, and storage and equipment management. To learn more about how Cargill is building a more equitable agricultural economy, click here.
TATE & LYLE TO SUPPORT NEW RESEARCH INTO SUSTAINABLE FOOD OPTIONS
CRA member Tate & Lyle has announced their collaboration with the University of Aberdeen's Rowett Institute to study sustainable food options. The three-year study will investigate how food insecurity, obesity, and poverty impact food purchasing habits in the United Kingdom. Tate & Lyle will provide expert insight on industry reformulation and nutrition.
PRIMIENT RECEIVES ENERGY REWARD
CRA member Primient has been awarded the 2022 Energy Star Certification for two of its U.S. facilities. The two plants, located in Loudon, TN, and Lafayette, IN, have held the Energy Star Certification for six and eight straight years, respectively. You can learn more about Primient's investments in carbon reduction here.
Did you know?
---
Did you know that corn is in dynamite? The United States military uses cornstarch in the production of dynamite explosives. Read a full list of corn products on our Kernel of Innovation webpage.
Ag Humor
---