Robin Bowen, Senior Vice President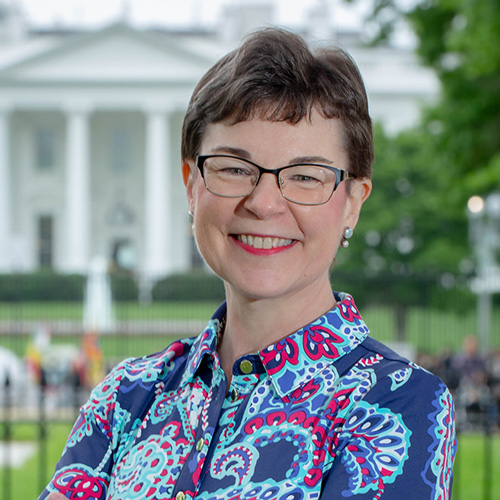 Meet Robin J. Bowen, Senior Vice President. Robin joined CRA in 2019, bringing decades of experience in policy advocacy and education as a U.S. Senate staffer, attorney, and lobbyist. She leads our government relations, stakeholder engagement, and communications efforts to bring CRA's policy insights to Capitol Hill and state governments. As the sixth generation to call her family farm in Kentucky home, Robin brings a critical personal perspective of America's agriculture industry to our team.
Read on to learn more about Robin, in her own words:
Q: How long have you been with the Corn Refiners Association, and what is your role in the organization?
I joined CRA in May 2019 as the government relations lead. CRA has a nimble team of very talented policy experts and member service-oriented leaders. It is always a good day when a staffer calls to ask for a policy briefing because they trust our team's work. This year my promotion to Senior Vice President offers the chance to build an integrated external affairs team and find new ways to bring the insights of our policy team to Congress, the executive branch and state governments.
Q: What's a typical day at work like for you?
I start the day with a cup of coffee, a glass of water, and a 3-page to-do list. By lunch, I've revamped my to-do list several times. The afternoon is a whirl of meetings, brainstorms, emails, document reviews, and a cup tea when I time it just right. By the end of the day, I have learned something new, was inspired to think outside the box, am amazed how many emails I get, and want to do it all again the next day.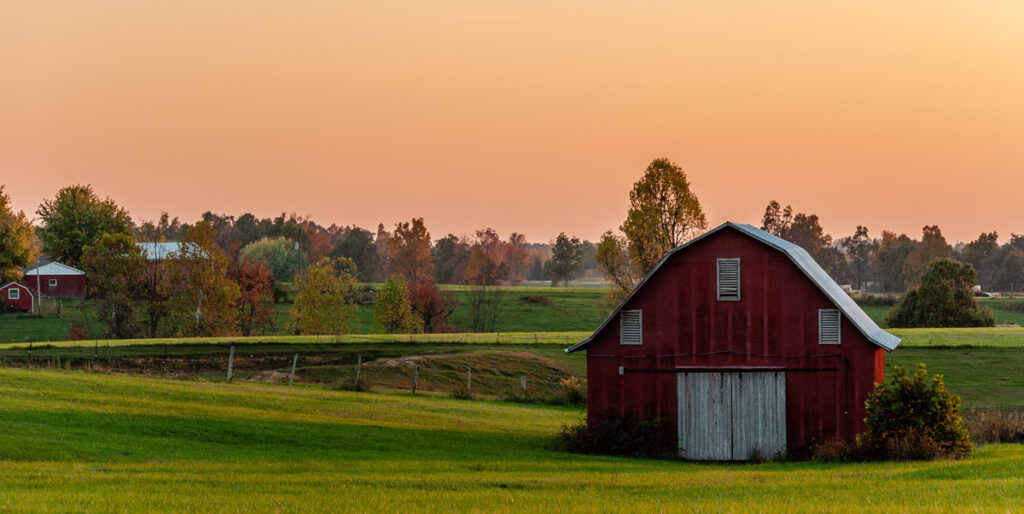 Q: How did you become interested in a career in the agriculture industry?
I grew up on a dairy and tobacco farm in Kentucky that my triple great grandfather homesteaded, so agriculture has been a well-established career path in my family. After working in law and government relations for decades, it was very natural to come back to food and agriculture. My parents and brother were particularly happy about my joining team CRA.
Q: How has your past experience prepared you for your current role?
My career path doesn't look very typical for D.C. – Senate staffer, lobbyist, law clerk, alcohol beverage attorney, and promoter of economics research to policymakers. You can tell I have a liberal arts degree. But in all my jobs, success depends on solid teamwork, constant learning, and resiliency. At CRA, I draw on my diverse bank of experience every day.
Q: What do you want to be when you grow up?
Now that assumes I plan to grow up. But just in case that happens, I'd say a student of life.