Since 1913, the corn refining industry has evolved with the latest technologies to meet consumer needs. For several years, the Corn Refiners Association (CRA) had focused on explaining and defending the use of high fructose corn syrup (HFCS) as a nutritional equivalent to sugar, honey, and other caloric sweeteners – not promoting its increased consumption.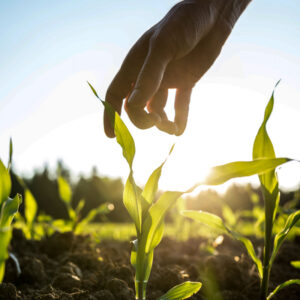 In 2014, CRA shifted its focus away from HFCS and made a conscious, thoughtful choice to transform CRA into a best-in-class issues management advocacy organization for sustainable uses of corn products. CRA brought on a sustainability expert and launched multiple initiatives to help our members and our customers advance the drive toward regenerative agriculture and a circular bioeconomy.
Corn refining has always been an industry of innovation through chemical engineering. But many people may not realize that refined corn products, particularly starch, are also used to manufacture alternatives to petro-chemicals. This innovation is environmentally friendly at all stages, from the corn capturing carbon as it grows to the recyclability or compostability of the final product. Investing in our country's bioeconomy will have – and already has – a beneficial impact on our environment.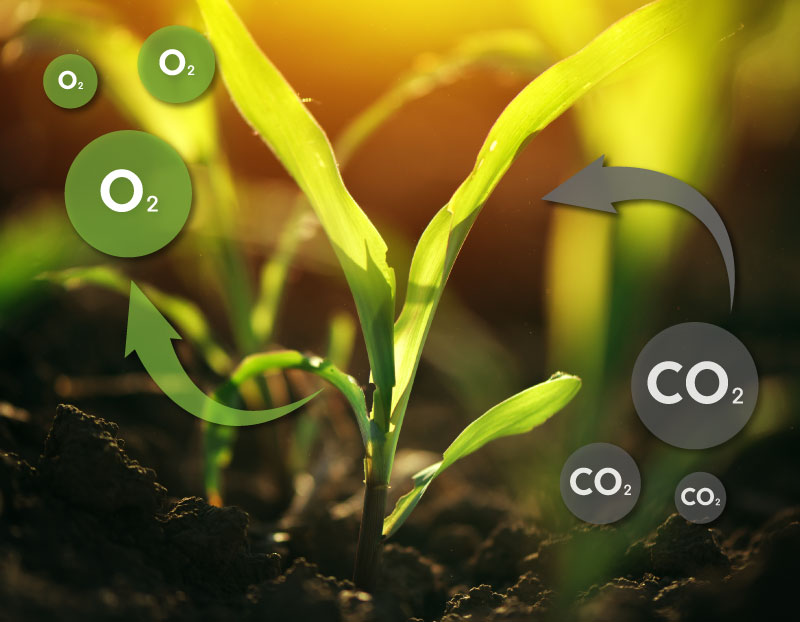 Advancing the bioeconomy is not only a win for our industry, but for our economy, our environment, and the American consumer. That's why we launched the Plant Based Products Council to create a forum to spur growth and innovation in plant-based products.

Innovation and technology are key to addressing the serious environmental challenges we face, such as feeding the world sustainably and providing environmentally-friendly consumer products. And the innovation within our industry positions us well to meet those needs. CRA is looking towards the future to create environmentally friendly, responsible choices for consumers across the world.
Watch our full video, featuring CRA President and CEO John Bode, to learn more about our organization's transformation.