Our monthly newsletter highlights the work CRA and our members are doing to innovate, invest, and grow in the communities where we live and work. We invite you to explore our newsletter and learn more about CRA and our members.
CRA NEWS
---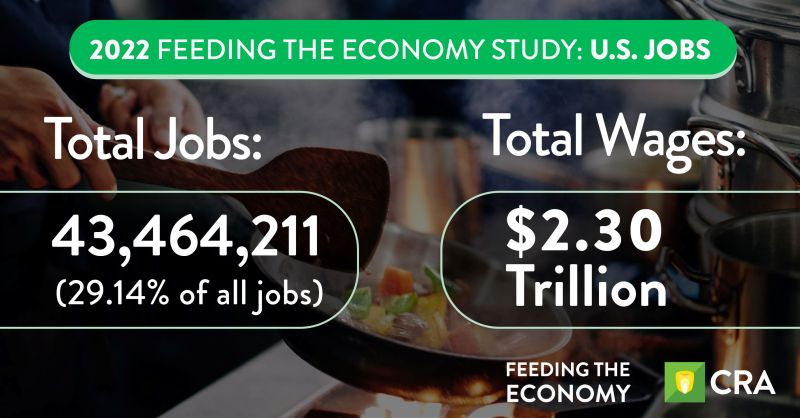 FEEDING THE ECONOMY
We are excited to announce the release of the sixth annual Feeding the Economy report, a nationwide economic impact study highlighting the trends and influence of sectors on the local-level and broader U.S. economy. CRA President and CEO John Bode shares why the U.S. food and agriculture industries face a new world in light of global events. Read more on his editorial here.
NATIONAL AG DAY!
Thank you to all who attended Ag On The Mall and took part in our exhibit, including the CRA board of directors. We had a great time celebrating modern agriculture and sharing the wonders of the Kernel of Innovation. Find out more about the impact of agriculture at feedingtheeconomy.com.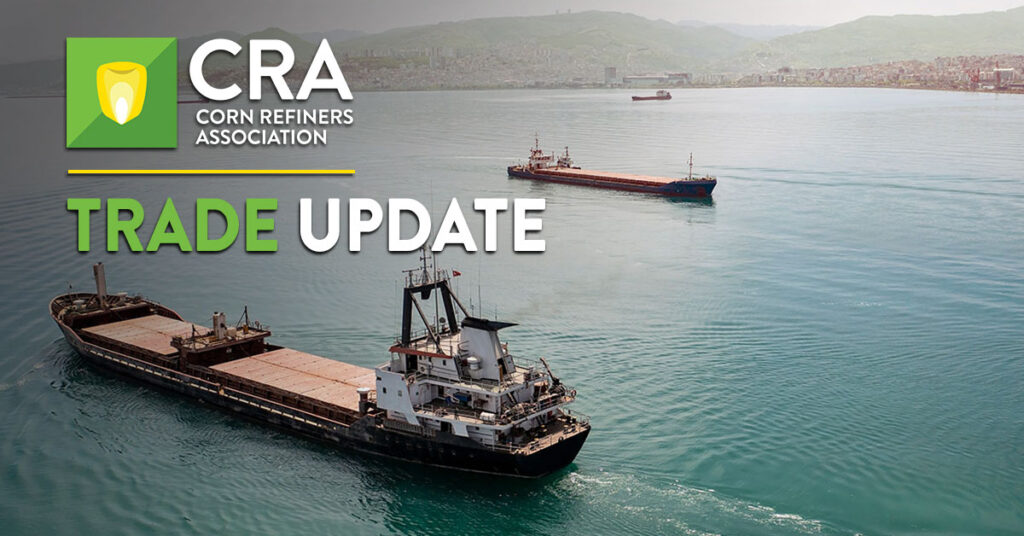 CRA Trade Update Newsletter
CRA's weekly Trade Update newsletter is a premier, single source of information to help you quickly and efficiently track developments and see how trade, food and agriculture issues interconnect. Sign up today!
CRA STAFF SPOTLIGHT
Meet our Food Policy Intern, Georgia Parolski! In her role, Georgia focuses on supporting the CRA team and the Health and Wellness Committee on matters pertaining to regulatory affairs, nutrition, food safety, and food labeling. Learn more about Georgia!
MEMBER NEWS
---
TWO TATE & LYLE US PLANTS AWARDED ENERGY STAR CERTIFICATION
CRA congratulates member Tate & Lyle for earning the 2021 Energy Star Facility Certification! Corn wet mills that earn the Energy Star certification demonstrate a commitment to reducing energy consumption and lowering the plant's carbon footprint. Read more here on this major accomplishment.
ROQUETTE'S CONTRIBUTION TO DIALYSIS TREATMENT
When most people think about Roquette, they think about corn syrup. The company, however, has been producing a product that is used in the dialysis process that extends the lives of many people on a daily basis. The company is a market-leading, global supplier of the main active ingredient to purify the blood in dialysis treatment solution for patients with renal failure. Read more here.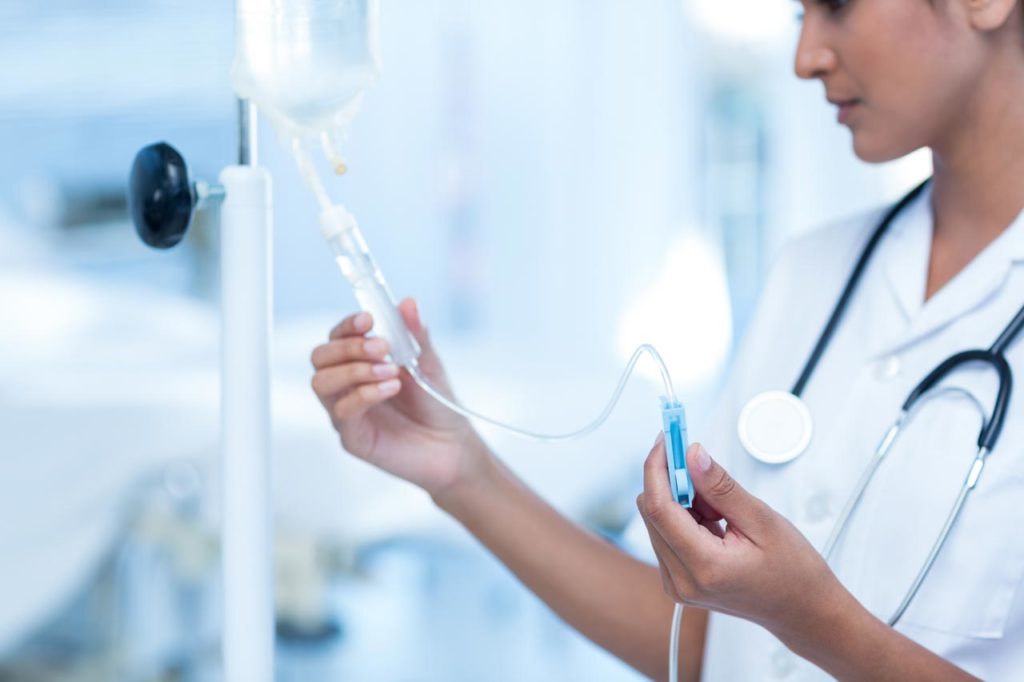 Did you know?
---
Did you know a biodegradable plastic made from cornstarch is used to create containers for edible items like salads, fruits, and vegetables? Corn is helping to meet the demand for more sustainable consumer products. Find out more on our Kernel of Innovation.
Ag Humor
---