Our monthly newsletter highlights the work CRA and our members are doing to innovate, invest, and grow in the communities where we live and work. We invite you to explore our newsletter and learn more about CRA and our members.
CRA NEWS
---
NEW REPORT FROM CRA SHOWS U.S. TRADE FALLING BEHIND GLOBAL COMPETITORS
CRA released a new report revealing the United States is behind its competitors in reducing global trade barriers. The report, which tracked trade agreements since 2010, shows that several nations have outpaced the U.S. in the creation of new bilateral and multilateral trade arrangements, including China, Japan, the European Union, and Canada. The press release can be found here.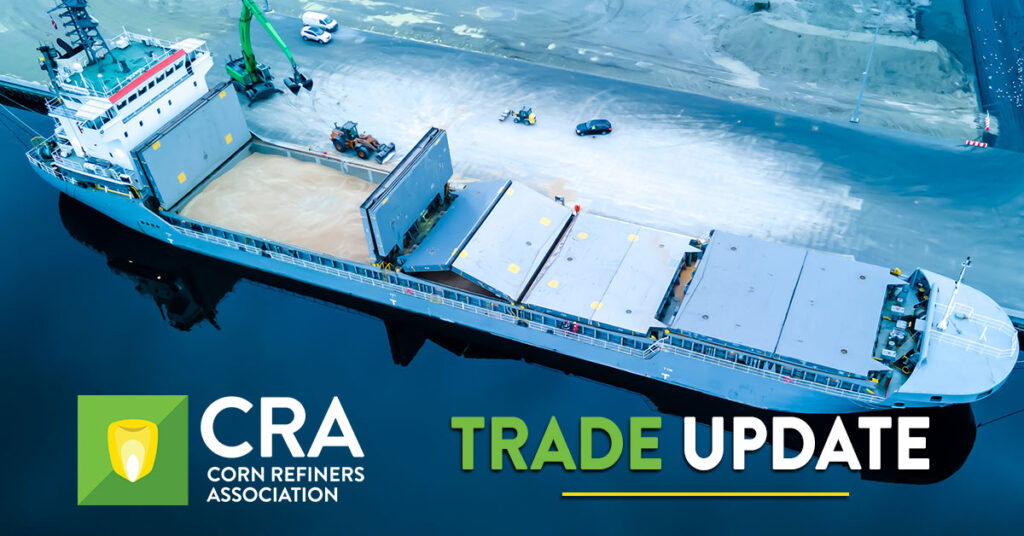 CRA Trade Update Newsletter
CRA's weekly Trade Update newsletter is a premier, single source of information to help you quickly and efficiently track developments and see how trade, food and agriculture issues interconnect. Sign up today!
CRA STAFF SPOTLIGHT
Our January Staff Profile is Megan Schwinden, Senior Administrative Assistant at CRA! After focusing on research in school, Megan enjoys seeing the intersections of science and policy with CRA. Learn more about Megan and her role here.
MEMBER NEWS
---
Tate & Lyle Unveils New Targets for Equity, Diversity and Inclusion
CRA Member, Tate & Lyle, announced last month their targets and commitments to significantly progress its equity, diversity and inclusion strategy over the next ten years. Check out their plan to meet these goals here.
ADM Signs Deal to Capture and Store Ethanol Plant Emissions
ADM and Wolf Carbon Solutions announced they have signed a Letter of Intent paving the pathway toward further decarbonization of ADM's footprint via construction of a pipeline – developed, owned and operated by Wolf Carbon Solutions – which, together with a commercial agreement, will allow for the capture, compression and transportation of carbon dioxide produced at ADM's Clinton and Cedar Rapids, Iowa facilities. Press Release.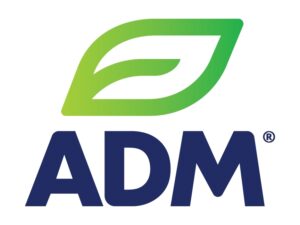 Did you know?
---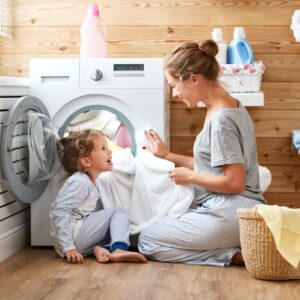 Did you know that corn is an ingredient in laundry detergent? Cornstarch brightens fabric and removes dirt during the washing process. Citric acid, a corn product, increases the cleaning power and helps soften water. Learn more about the kernel of innovation.
Ag Humor
---