Our monthly newsletter highlights the work CRA and our members are doing to innovate, invest, and grow in the communities where we live and work. We invite you to explore our newsletter and learn more about CRA and our members.
CRA NEWS
---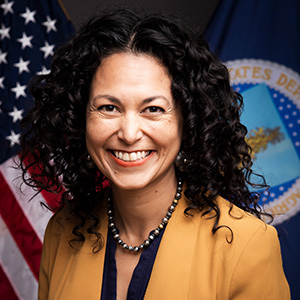 CRA CONGRATULATES USDA DEPUTY SECRETARY XOCHITL TORRES SMALL
CRA congratulates Xochitl Torres Small, the newly confirmed Deputy Secretary of USDA. Her proven track record, dedication to food and farm policy, focus on rural prosperity, and dedication to food and farm policy, focus on rural prosperity, and dedication to advancing diversity will continue to propel the agriculture industry forward. Learn more here.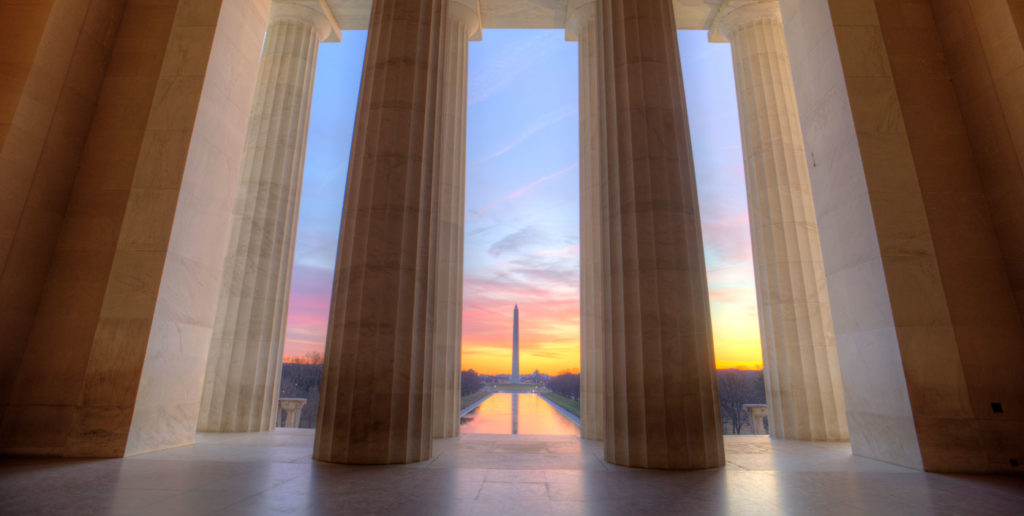 INTERN WITH CRA
Calling all college seniors, recent graduates, and graduate students: applications for CRA's fall internships are now open! Applications are accepted on a rolling basis. Click here for more details.
CORN REFINERS ASSOCIATION TRADE UPDATE
This week's CRA Trade Update includes valuable information on USMCA's ongoing implementation issues with the Mexican Economy Secretary Raquel Buenrostro and Canadian Minister of International Trade Mary Ng during last week's USMCA Free Trade Commission meetings in Cancun, Mexico. View CRA's Trade Update.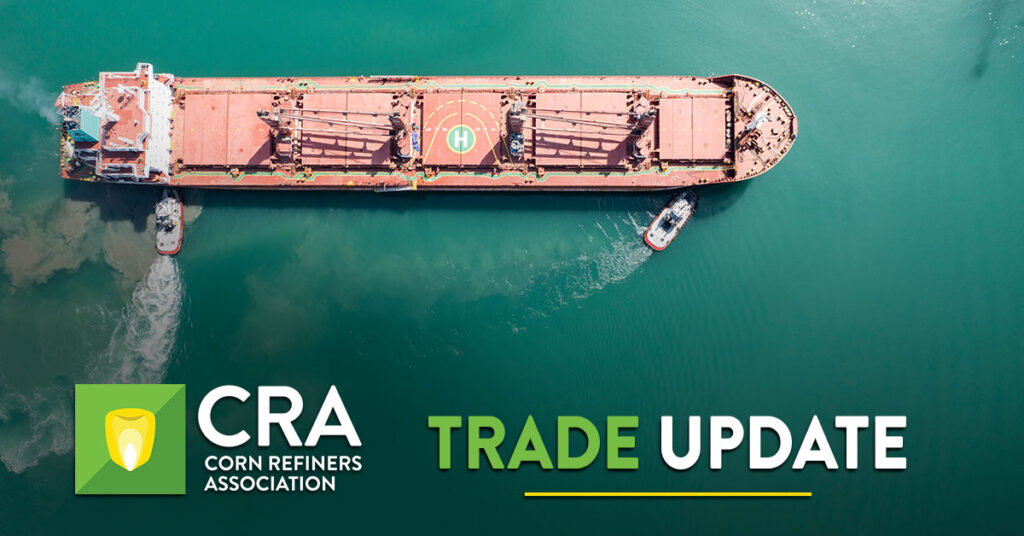 MEMBER NEWS
---
INGREDION RECOGNIZED IN U.S. NEWS & WORLD REPORT'S BEST COMPANIES TO WORK FOR LIST
CRA member Ingredion was named one of the 2023-2024 "Best Companies to Work For" by U.S. News & World Report. The companies were evaluated on how well they meet workers' expectations on measures including quality of pay and benefits, work-life balance and flexibility, job and company stability, physical and psychological comfort, belongingness and esteem, and career opportunities and professional development.
PRIMIENT ANNOUNCES THE OPENING OF NEW HEADQUARTERS
CRA member Primient announced the opening of their new headquarters located near Chicago, Illinois. As the company enters its second year, Primient has approved significant investments to improve and develop assets in their United States and Brazil facilities along with the opening of the new headquarters.
Did you know?
---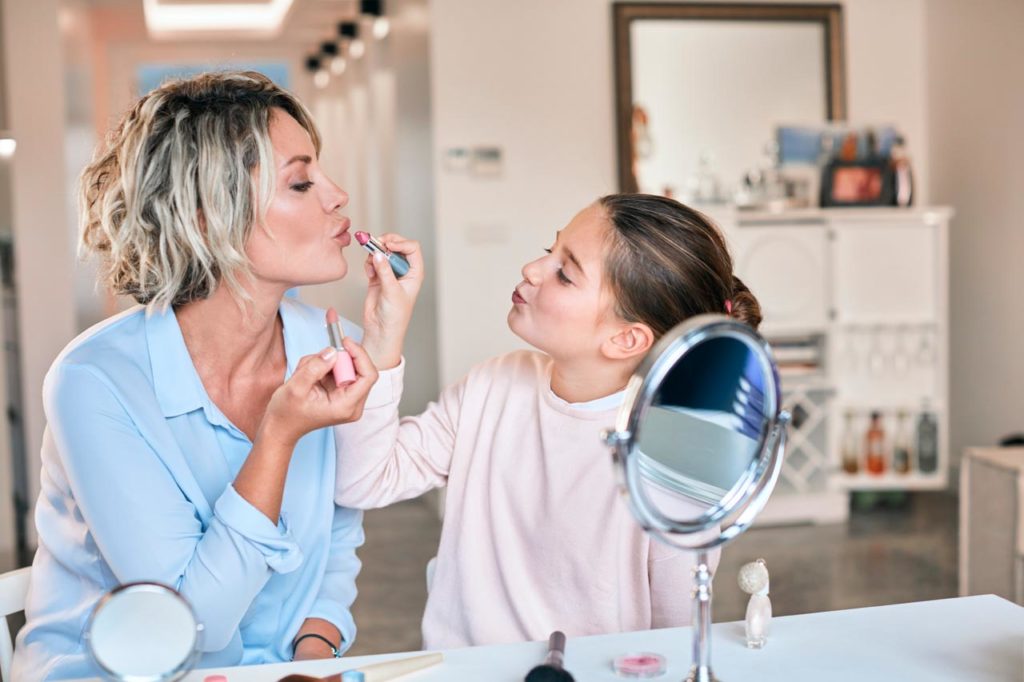 COSMETICS
Did you know cornstarch acts as a key ingredient in many makeup products, while corn oil is great for keeping your skin moisturized? Cornstarch is found in body powders, skincare, lipsticks, and eye and facial makeup. Corn oil can be found in skincare products. Xanthan gum is a makeup stabilizer & thickener. Read more about the Kernel of Innovation.