Our monthly newsletter highlights the work CRA and our members are doing to innovate, invest, and grow in the communities where we live and work. We invite you to explore our newsletter and learn more about CRA and our members.
CRA NEWS
---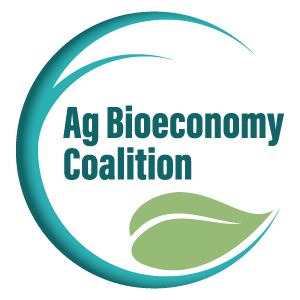 AG BIOECONOMY COALITION LAUNCHED
Ag industry leaders launched the Ag Bioeconomy Coalition on July 19. The coalition focuses on federal policy initiatives that support the growth of the agriculture bioeconomy, which includes many innovative products derived from agricultural commodities. Read the full press release here.
CRA AND NEARLY 100 FOOD AND AG ASSOCIATIONS CALL FOR THE CONFIRMATION OF DOUG MCKALIP
On July 7th, a coalition of nearly 100 U.S. food and ag organizations called for the prompt confirmation of Doug McKalip as Chief Agricultural Negotiator at the Office of the U.S. Trade Representative. You can view the press release here.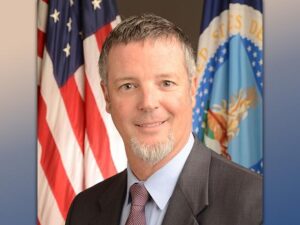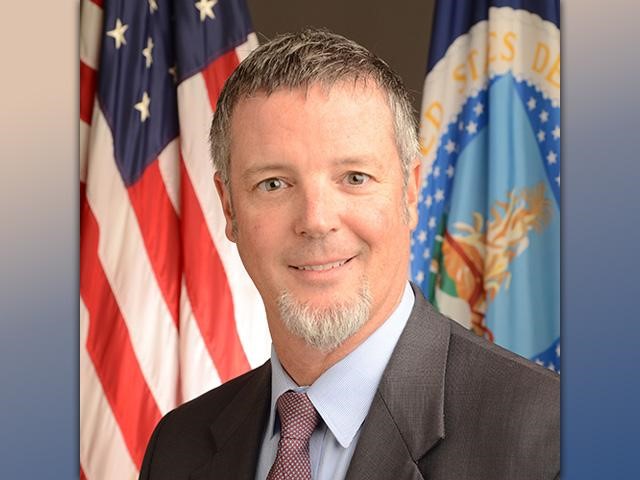 CRA CEO JOHN BODE SHARES INSIGHTS WITH AGRI-PULSE OPEN MIC
Corn refiners have a significant stake in global trade and the industry is seeing high demand for its products. John Bode joined the Agri-Pulse Communications Open Mic to discuss current supply chain issues and the industry's efforts to build a greater bioeconomy. Listen to the episode with John here.
MEMBER NEWS
---
CARGILL TO EXPAND BIOECONOMY IN IOWA
CRA member Cargill's latest investment focuses on bioplastics made from corn! Its new facility in Iowa will produce a biobased renewable material from corn-based sugars to be used in products such as jeans, yoga pants, plastic cups and more. Learn more about corn's future in the sustainability industry here.
ADM CARBON CAPTURE AND STORAGE PROJECT EARNS TOP HONORS FROM ENVIRONMENT + ENERGY LEADER
CRA member ADM was awarded the "Top Project of the Year for 2022" by Environment + Energy Leader for the Illinois Basin – Decatur Project; the world's first successful completion of a pure storage carbon capture and storage (CCS) project. Read more here.
TATE & LYLE 2022 ANNUAL REPORT RELEASED
Discover how Tate & Lyle is Transforming Lives Through the Science of Food and how they performed last year through their 2022 Annual Report. Read the report on Tate & Lyle's financial and strategic results here.
Did you know?
---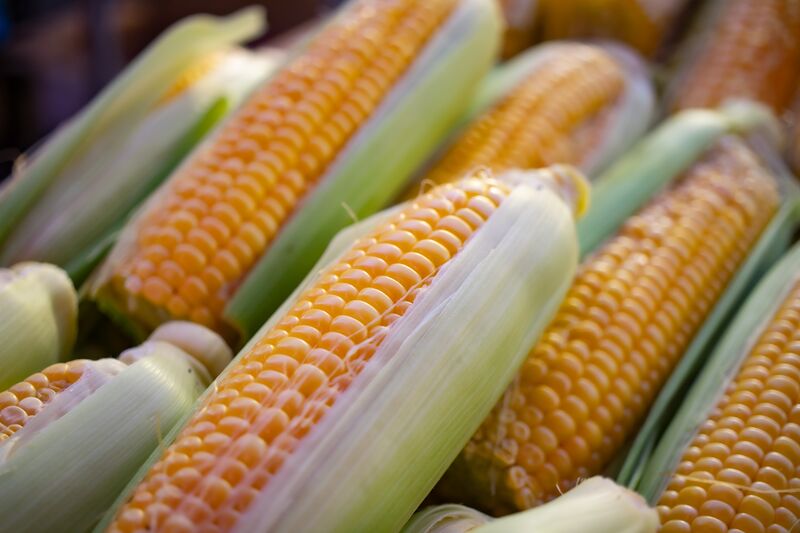 Did you know July is National Corn Month? CRA will be celebrating all month long as our members tap into the Kernel of Innovation to create a variety of consumer products. The corn refining industry impacts American consumers every day, and we will celebrate its work this month and beyond.
CRA is hiring!
---
We are looking for a Manager of Sustainability to develop, maintain, and execute the CRA and Plant Based Products Council sustainability issues portfolios. CRA is also is actively recruiting for its Internship Program, which is designed to provide current university students and recent graduates with practical experience and an introduction to careers in environmental policy, government relations, or communications. View current career openings here.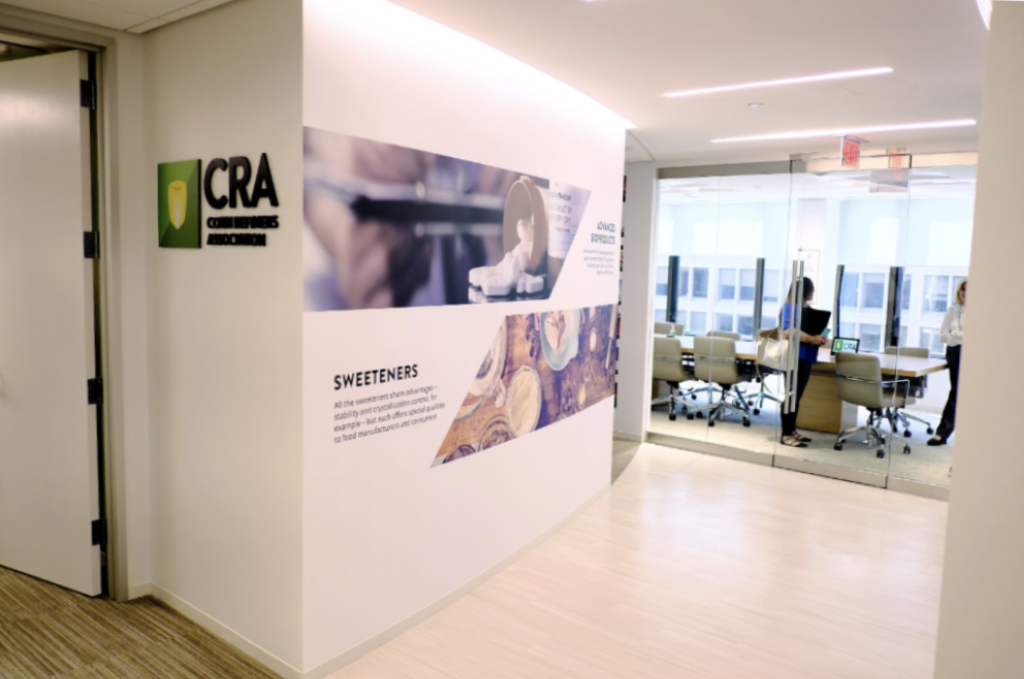 Ag Humor
---