Our monthly newsletter highlights the work CRA and our members are doing to innovate, invest, and grow in the communities where we live and work. We invite you to explore our newsletter and learn more about CRA and our members.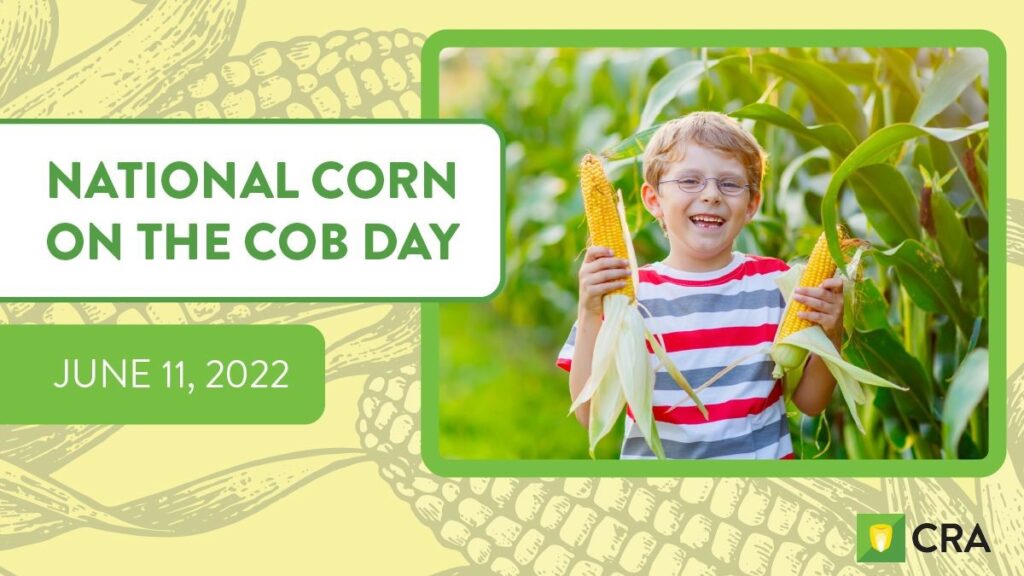 CRA NEWS
---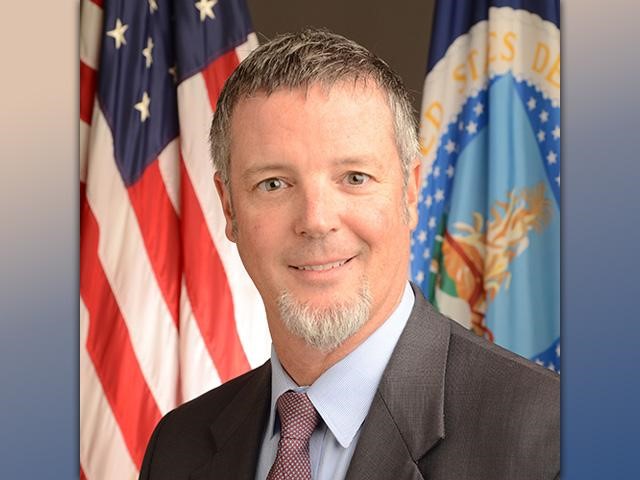 CRA COMMENDS THE NOMINATION OF DOUG MCKALIP AS CHIEF AG NEGOTIATOR
CRA congratulates Doug McKalip on his nomination as Chief Agriculture Negotiator at the Office of the U.S. Trade Representative. He brings exceptional agriculture and policy experience from his years of government service at USDA. Read our full statement here.
CRA CONGRATULATES DR. JACOBS-YOUNG
Congratulations to Dr. Jacobs-Young as the Under Secretary for Research, Education, and Economics at USDA! CRA and nearly 100 industry stakeholders joined the National Coalition for Food and Agriculture Research in support of Dr. Jacobs-Young's confirmation. Read more here.
CRA CEO JOHN BODE SHARES INSIGHTS WITH NATIONAL ASSOCIATION OF FARM BROADCASTERS
Although Russia's invasion of Ukraine and the ongoing COVID-19 pandemic have sent shockwaves down the supply chain, CRA President and CEO, John Bode, says the agriculture industry is working together to solve these challenges. Learn more here.
CRA PUBLISHES SUPPLY CHAIN DIVE OP-ED
President and CEO, John Bode's recent op-ed with American Baker's president and CEO, Robb Mackie, in Supply Chain Dive: Supply Chain and Logistics News highlighted the shock waves sent throughout the food supply chain when rail service failures occur. Read the op-ed here.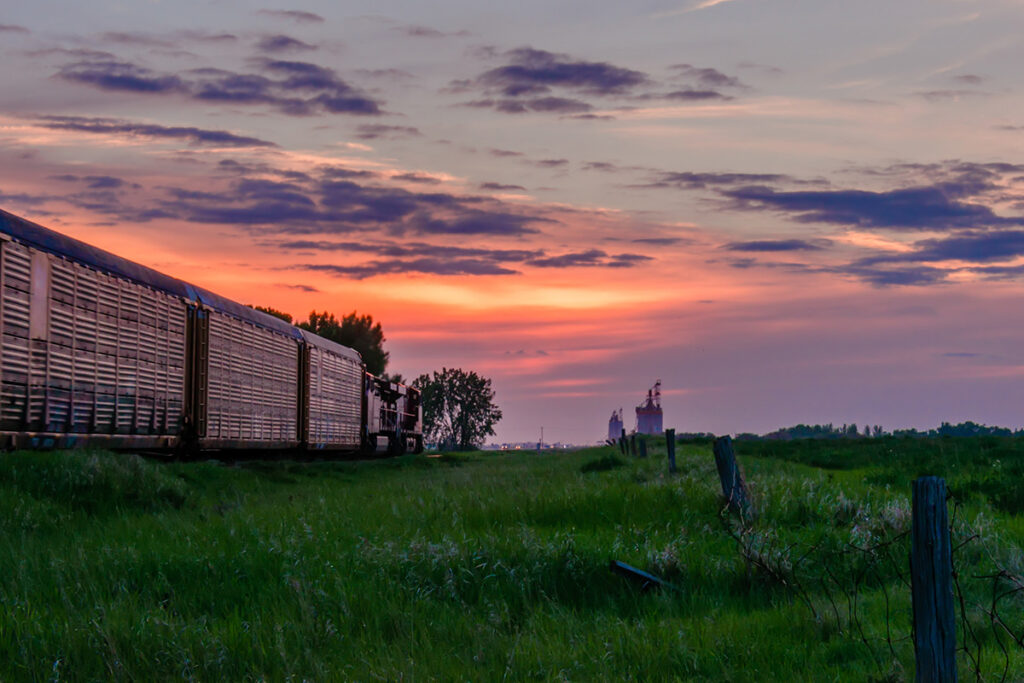 MEMBER NEWS
---
PRIMIENT SPONSORS DECATUR REGIONAL CHAMBER OF COMMERCE AG CAFE
CRA members Primient and ADM, sponsored the Decatur Regional Chamber of Commerce's June Ag Cafe in Decatur, IL. Robin Bowen, Senior VP shared about how our industry is tackling key challenges and how the ag bioeconomy can strengthen Illinois agriculture. Watch here.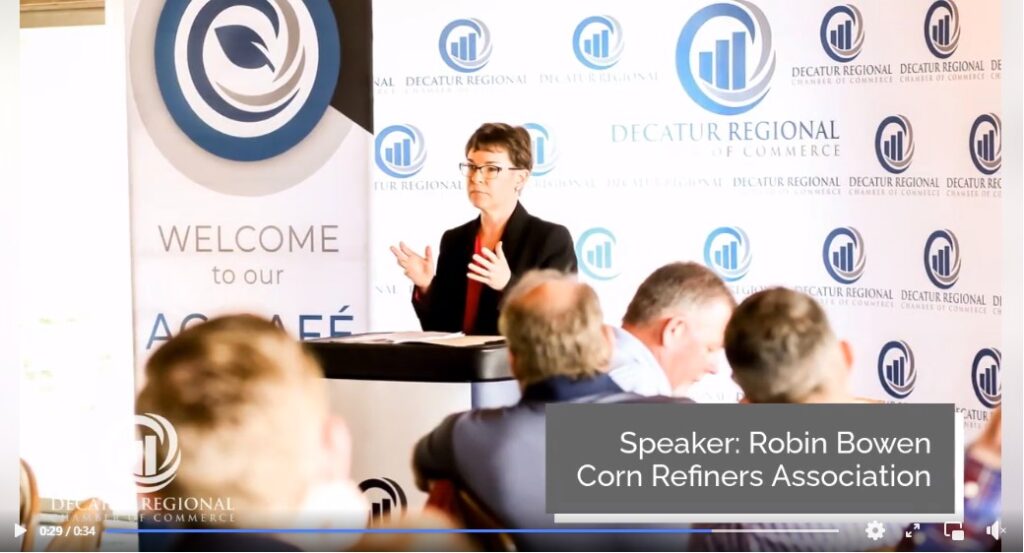 INGREDION RELEASES SUSTAINABILITY REPORT
As a purpose and values-driven global company, Ingredion is focused on creating a sustainable future and supporting environmental and social improvements in the communities where we live and work. Read the report here. 
Did you know?
---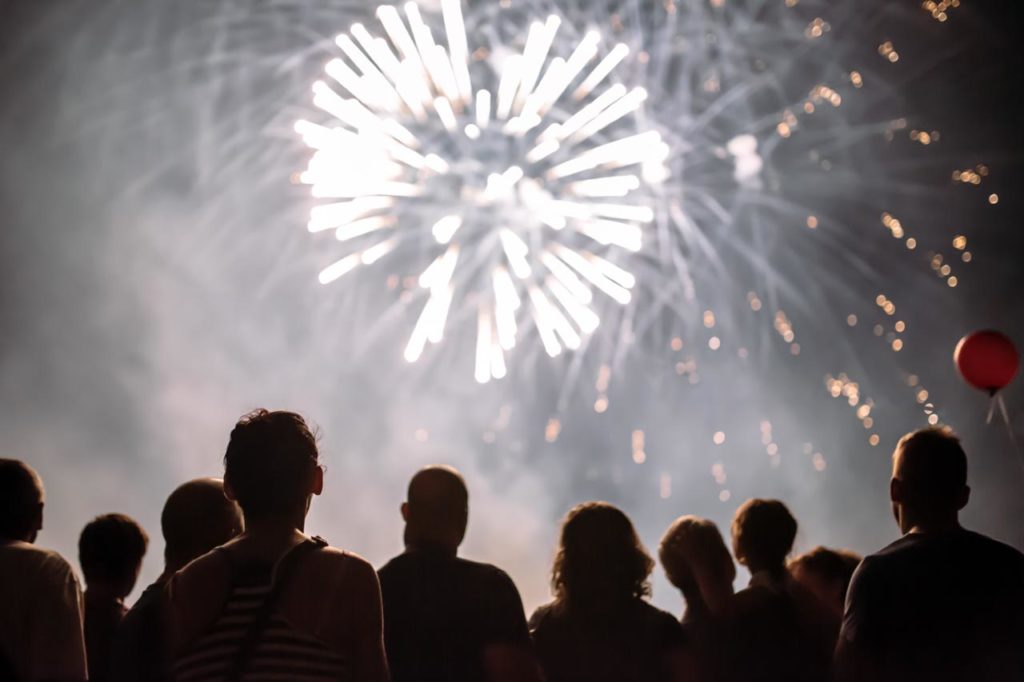 Did you know fireworks use cornstarch to increase their burn time and to give them their explosive quality? Read a full list of corn products on our Kernel of Innovation website.
Ag Humor
---