Our monthly newsletter highlights the work CRA and our members are doing to innovate, invest, and grow in the communities where we live and work. We invite you to explore our newsletter and learn more about CRA and our members.
CRA NEWS
---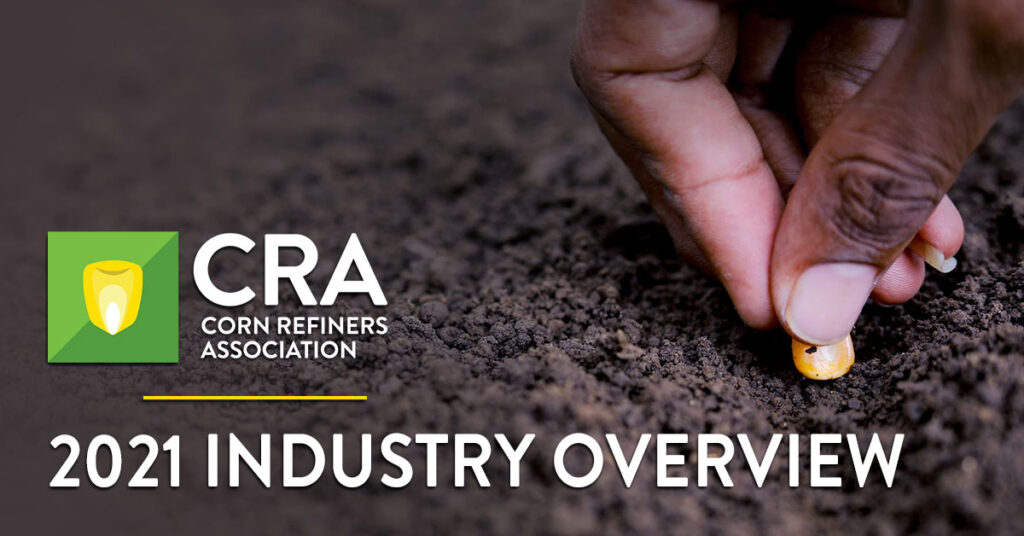 CRA 2021 INDUSTRY OVERVIEW
The Corn Refiners Association (CRA) is proud to share our 2021 industry Overview.
We encourage you to explore the first digital version of our industry overview, which includes:
CRA putting its Values Statement into practice
Our work to advance corn-based bioproducts
The importance of worker safety in corn wet mills
Our industry's commitment to sustainability
CRA's role as a good neighbor in food and agriculture policy
NATIONAL AG DAY!
CRA is a proud sponsor of National Ag Day! We are celebrating this year at Ag on the Mall with our Kernel of Innovation exhibit! Join us March 21-22 to see it for yourself! See the list of events here.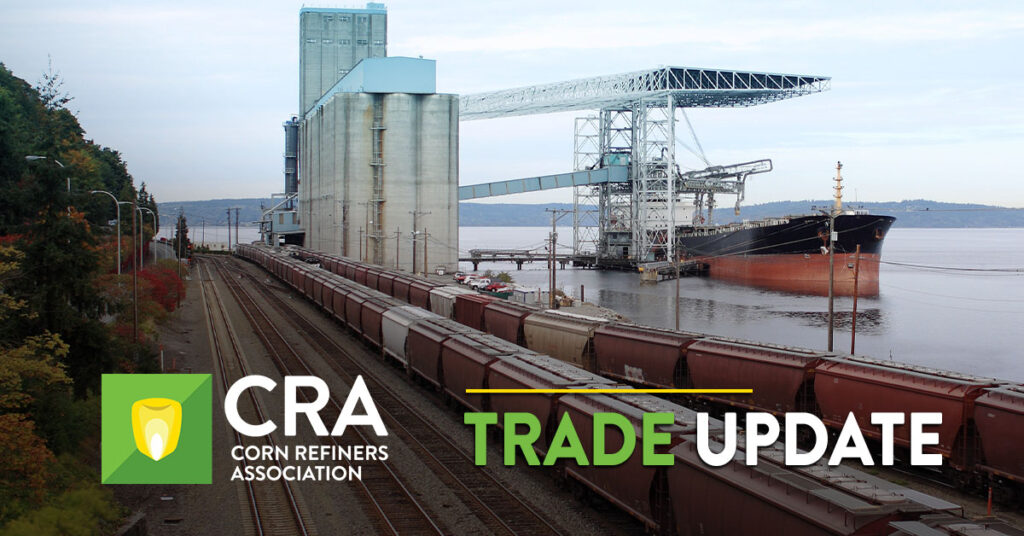 CRA Trade Update Newsletter
CRA's weekly Trade Update newsletter is a premier, single source of information to help you quickly and efficiently track developments and see how trade, food and agriculture issues interconnect. Sign up today!
CRA STAFF SPOTLIGHT
Meet Shayla Certain, CRA's spring Government Relations intern! Shayla supports CRA's policy staff and helps implement the legislative and regulatory agenda. She also works with CRA's Government Relations and Communications Committees. Learn more about Shayla here.
MEMBER NEWS
---
Research Finds More Consumers Weighing Sustainability Claims on Packaged Food Choices
Sustainability considerations now influence the majority of the world's grocery shoppers when buying packaged foods such as potato chips and cookies, according to Cargill's most recent global FATitudes survey.
ADM NAMED ONE OF THE WORLD'S MOST ADMIRED COMPANIES
For the 14th year in a row, ADM has been named one of the world's most admired companies in the food production industry by Fortune! Press Release.
Did you know?
---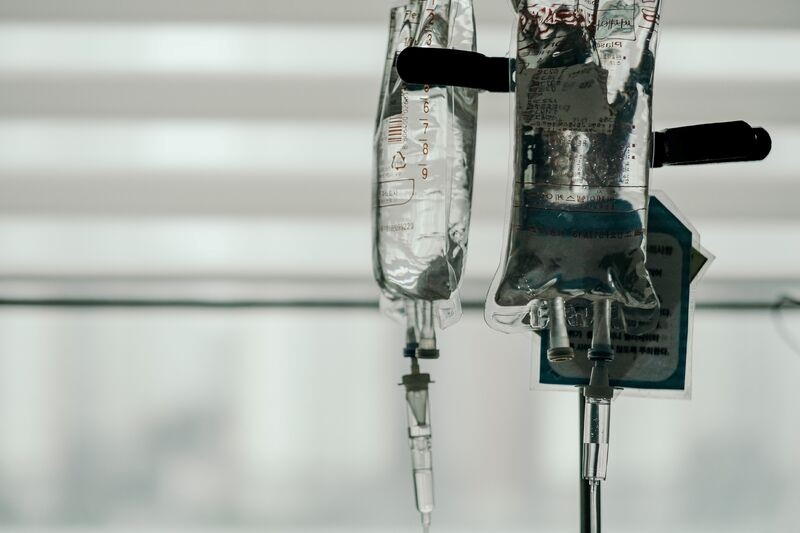 Corn is all around us and is used even in health care products! Patients with low blood sugar are often given IV drips, many of which contain dextrose, a corn derivative. Check out other products that take advantage of the Kernel of Innovation.
Ag Humor
---