Our monthly newsletter highlights the work CRA and our members are doing to innovate, invest, and grow in the communities where we live and work. We invite you to explore our newsletter and learn more about CRA and our members.
CRA NEWS
---
CRA TESTIFIES BEFORE STB
CRA recently joined 32 other organizations to testify before the Surface Transportation Board on critical supply chain disruptions caused by deteriorating freight rail service. These disruptions are causing our industry to struggle to play its essential role in the food and ag system. Learn more here.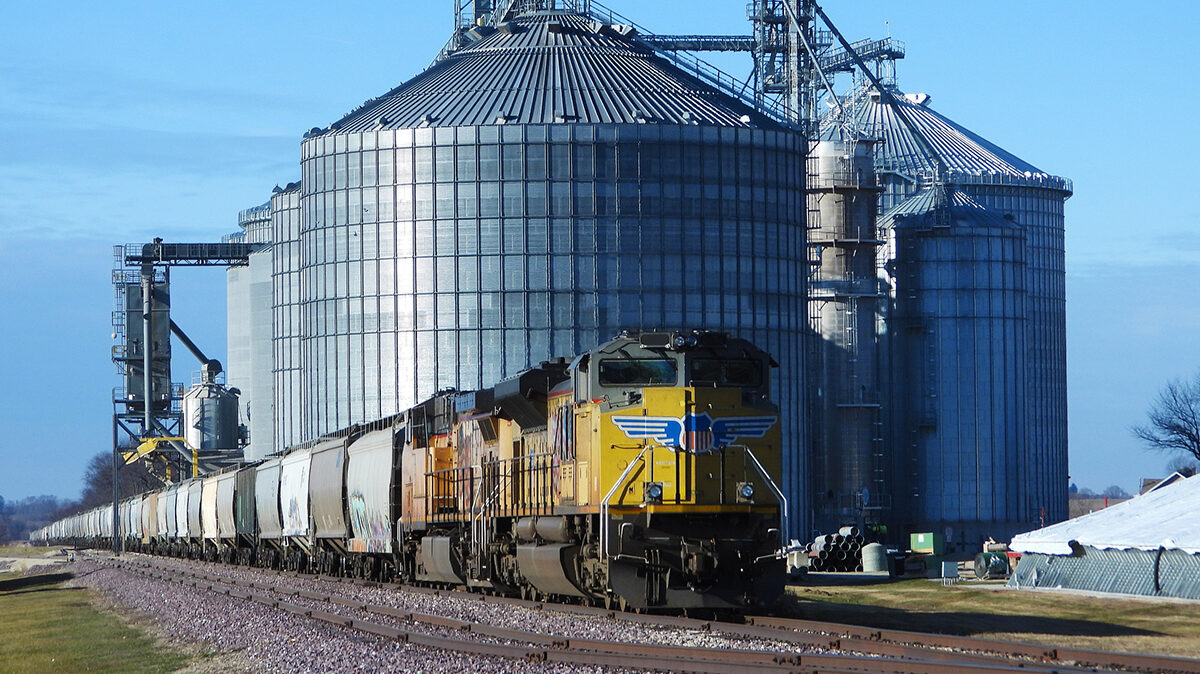 CRA WELCOMES PRIMIENT
CRA is proud to welcome its newest member, Primient, a newly launched producer of food and industrial products made from corn-derived ingredients. We are excited to expand our membership with Primient and to support its future success. Learn more here.
CINCO DE MAYO CELEBRATION
CRA commemorated Cinco de Mayo this year by hosting a reception with the US Mexico Foundation and Hispanic Lobbyist Association. We recognize the essential role Mexicans and Mexican-Americans play in the agriculture industry, and continue our commitment to diversity and inclusion. Thank you to all who attended our celebration.
MEMBER NEWS
---
ROQUETTE TO REDUCE GHG BY 25%
Roquette announced a public commitment to reduce greenhouse gas emissions by 25% between 2021 and 2030. Driven by a sense of urgency to accelerate plans to reduce their environmental impact, they have upgraded their digital sustainability platform Life and Nature @ Roquette. 
CARGILL OFFERS GROWERS ACCESS TO CARBON MARKETPLACE
Enrollment opens this month for Cargill RegenConnect, a voluntary market-based regenerative agriculture program offering producers a simple, flexible, and transparent way to access the growing carbon marketplace.  Read here to see if your state qualifies.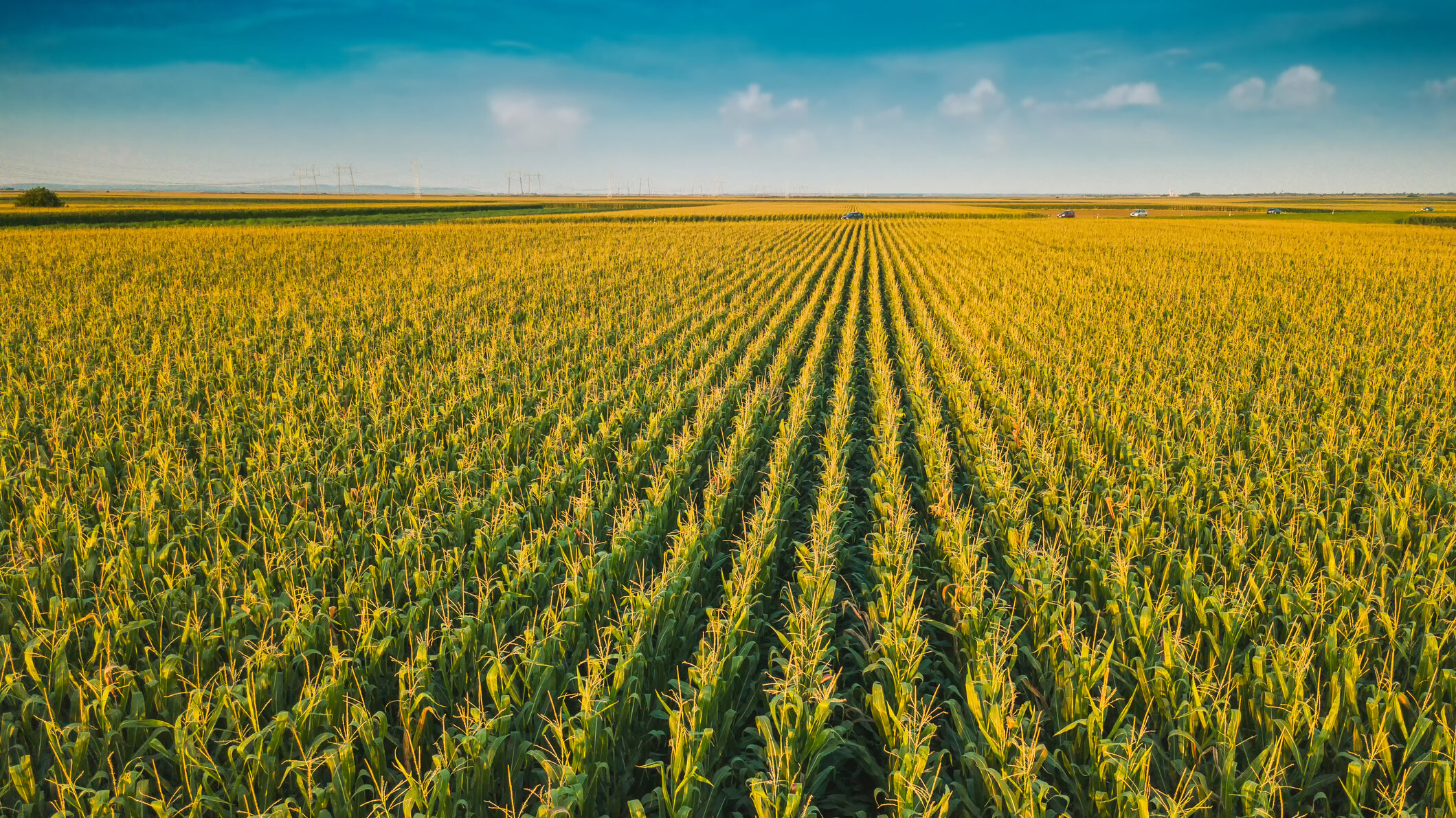 Did you know?
---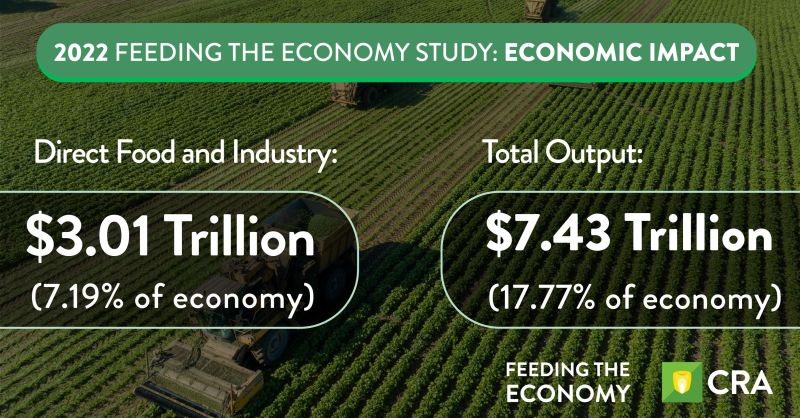 Did you know the food and agriculture industry, directly and indirectly, supports over 17% of the U.S> economy? Learn more about how our industry impacts U.S. jobs, wages, taxes, and exports in the 2022 Feeding the Economy study. 
Ag Humor
---