America's corn refiners are an essential link in the nation's agricultural and economic value chain. The industry directly employs nearly 7,200 people with salaries and wages over $900 million. Further, every job directly supported by the corn refining industry adds an additional 23 jobs across the U.S. contributing an additional $10 billion in incomes.
Our monthly newsletter highlights the work CRA and our members are doing to innovate, invest, and grow in the communities where we live and work. We invite you to explore our newsletter and learn more about CRA and our members.
---
CRA RECOGNIZES VETERANS
CRA is proud to honor and recognize all of the brave men and women, and their families, who have fought to protect our country. Thank you for your service.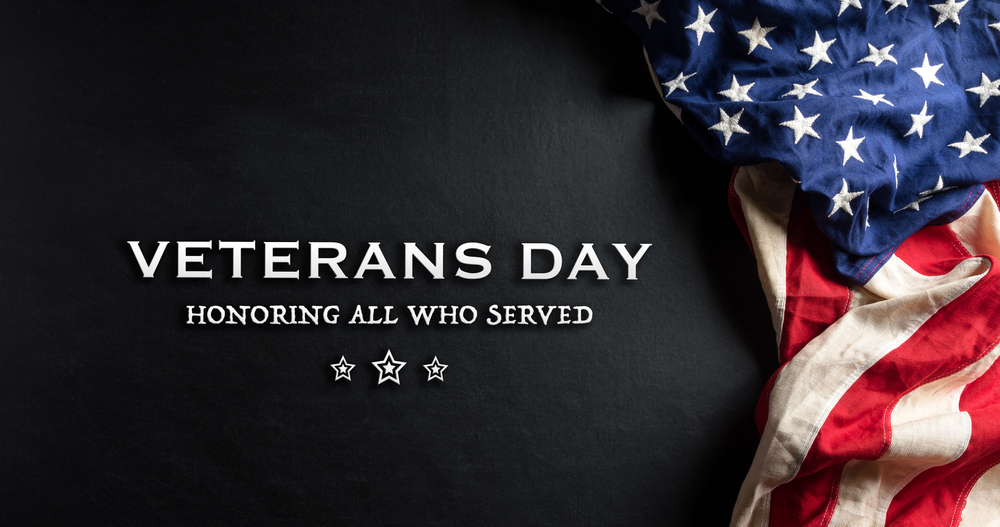 CRA NEWS
---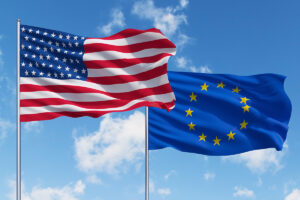 CRA AT COP26
CRA has participated in COP since 2014, and our industry is contributing to COP26 by observing and participating in side panels. CRA is the only US food or agricultural association with NGO status. As a member of the Plant Based Products Council, we were represented on a side panel by Executive Director Jessica Bowman. Check out her interview here. You can also read how corn can help address climate change.
CRA COORDINATED 170 ORGANIZATIONS IN SUPPORT OF ELAINE TREVINO'S NOMINATION
On Friday, October 15th, CRA along with 170 organizations sent a letter to the Senate Finance Committee sharing their support for the nomination of Elaine Trevino to serve as Chief Agricultural Negotiator at the Office of the U.S. Trade Representative (USTR). The organizations represented the vast majority of the food and agriculture sector. Read more here.
CRA TRADE UPDATE NEWSLETTER
CRA's weekly Trade update newsletter is a premier, single source of information to help you quickly and efficiently track developments and see how trade, food and agriculture issues interconnect. Sign up today!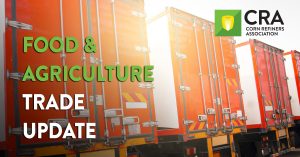 MEMBER NEWS
---
ADM AND CARGILL JOIN 10 OF THE LARGEST AGRICULTURAL COMMODITIES TO ADDRESS CLIMATE CHANGE
Recognizing the important role of agricultural commodities to address climate change as well as achieve the Sustainable Development Goals, by COP27 they will lay out a shared roadmap for enhanced supply chain action consistent with 1.5 degrees Celsius pathway." Read more here.
ADM announces Agreement for Decarbonizing Transportation
CRA member, ADM, announced an exciting agreement with Gevo, Inc. to transition ethanol production at several U.S. facilities. This is a milestone for sustainable aviation fuel and for the future of corn-based products. Press Release
Tate and Lyle Delivers on its Commitment to Eliminate Use of Coal in All Its Operations
Tate & Lyle PLC, a leading global provider of food and beverage ingredients and solutions, announced that it has delivered on its commitment to eliminate the use of coal-based energy in all its operations across the world. This commitment, targeted for delivery by 2025, has been met four years ahead of schedule. Press Release
DID YOU KNOW?
---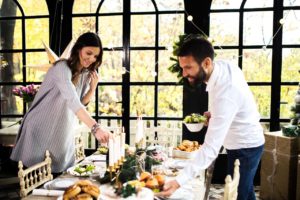 Did you know that you can even find corn in matches?! Cornstarch is used in match heads as a binder and to aid ignition. Learn more about the kernel of innovation here.
AG HUMOR
---