Our monthly newsletter highlights the work CRA and our members are doing to innovate, invest, and grow in the communities where we live and work. We invite you to explore our newsletter and learn more about CRA and our members.
CRA NEWS
---
CRA HOSTS NASDA FOUNDATION WEBINAR
On November 9th, the Corn Refiners Association will be co-hosting a webinar with the National Association of State Departments of Agriculture (NASDA) to discuss "Innovation and Opportunities in Food and Ag: An Example from the Corn Refining Industry." Register to attend the webinar here.
IMPLICATIONS AND CONSUMER PRICE IMPACTS OF MEXICO'S BIOTECH CORN BAN
CRA joined U.S. and Mexico food and agriculture groups in sponsoring a recently released economic study showing the potentially dire consequences of Mexico's proposed ban on genetically modified corn. To view the full study click here.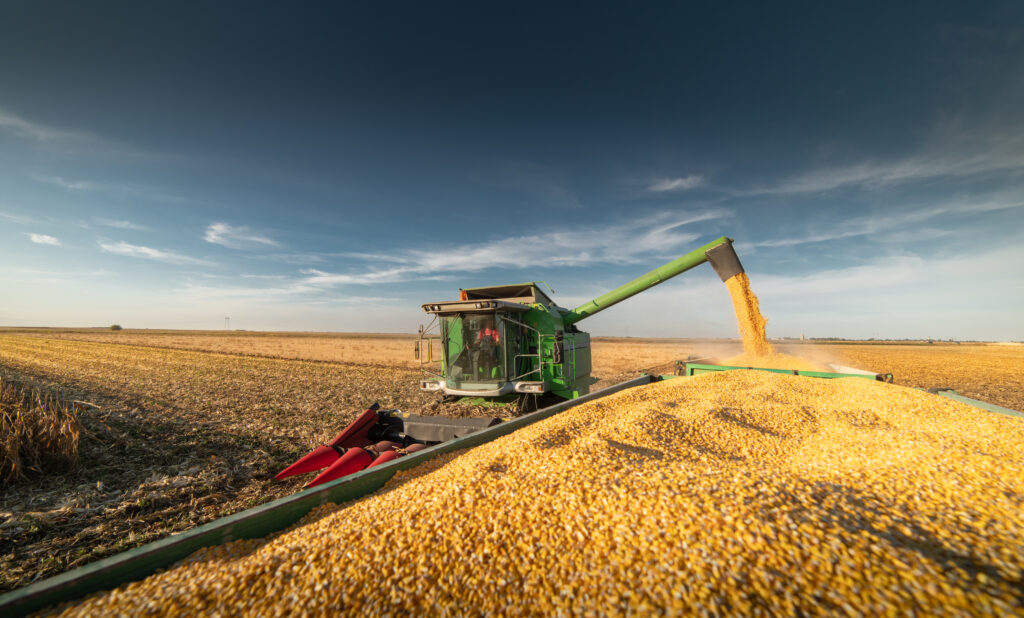 MEMBER NEWS
---
PRIMIENT PARTNERS WITH TRUTERRA TO SUPPORT SUSTAINABLE AGRICULTURE
CRA member Primient has partnered with Truterra LLC, the agriculture business of Land O'Lakes, to implement sustainable and regenerative agricultural practices on a scale commensurate with all of the corn used to produce their products. You can view Primient's full press release here.
CARGILL TO INCREASE BIOFUEL, METHANOL USAGE TO REDUCE EMISSIONS
CRA member Cargill has announced a bunkering trial to boost biofuel usage and reduce shipping-related emissions. In addition, the company has laid out additional plans for reducing emissions, including installing sails and utilizing methanol for shipping fuel.
ADM, PEPSICO TO SUPPORT REGENERATIVE AGRICULTURE PRACTICES
CRA member Archer-Daniels-Midland has entered into a strategic commercial agreement with PepsiCo to reduce carbon intensity and support agricultural practices. The agreement's 7 1/2-year deal will integrate farmer-first regenerative agriculture initiatives across the U.S. Midwest to impact an expected 2 million acres of land by 2030. You can learn more about this agreement's environmental impact here.
TATE & LYLE RECOGNIZED FOR CLIMATE CHANGE MITIGATION
CRA member Tate & Lyle received investment from USDA's Partnerships for Climate-Smart Commodities for their contributions to climate-smart projects. USDA announced an investment of up to $2.8 billion for 70 projects that addresses climate change. To learn more click here.
Did you know?
---
Did you know that approximately 20 percent of all refined corn products are exported? To learn more about the importance of foreign trade to the corn refining industry, read up on CRA's Free Trade Policy section on our website.
CRA IS HIRING!
---
CRA is looking for a Manager of Sustainability to develop, maintain, and execute the CRA and Plant Based Products Council sustainability issues portfolios. If you or someone you know is interested, please apply. View current career openings here.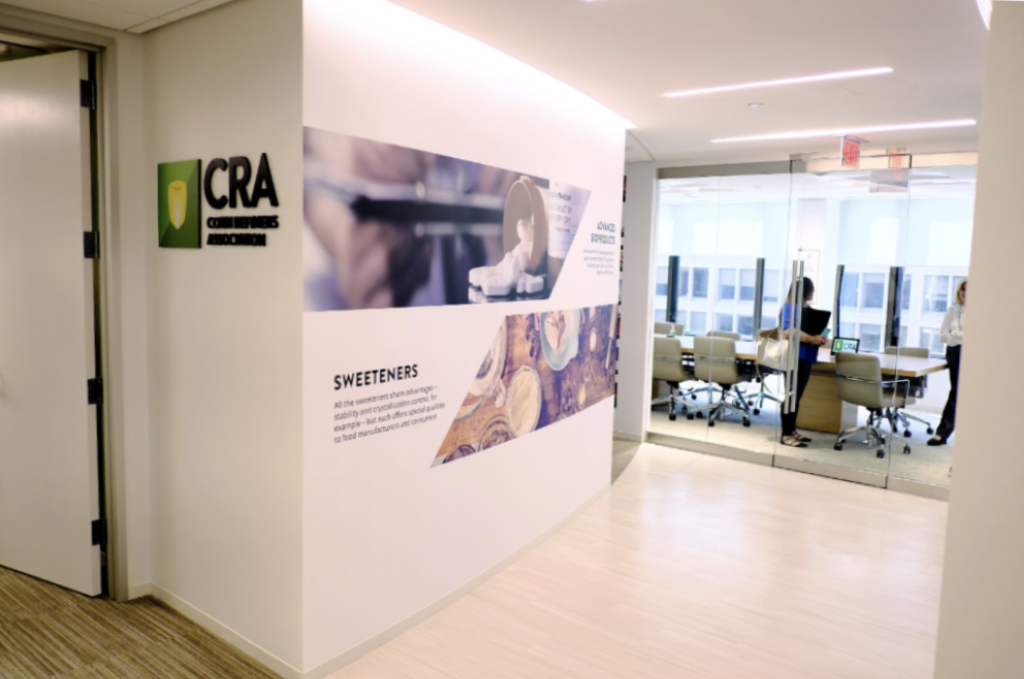 Ag Humor
---