Kent Roberson, Director, Government Relations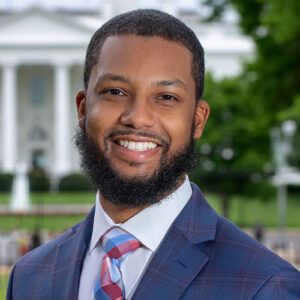 Meet Kent Roberson, Director of Government Relations. Kent joined CRA in 2021, bringing with him nearly 10 years of experience as a professor of political science at the University of Maryland and deep roots in the state's local government. He provides key support of CRA's legislative efforts and directly advocates before the highest levels of government to advance the organization's policy goals. As a seasoned political advocate and one of the newest additions to CRA, Kent delivers invaluable strategy and historical insights for our team.
Read on to learn more about Kent, in his own words:
Q: What is your role with the Corn Refiners Association?
My role is the Director of Government Relations. In this position, I directly advocate before Members of Congress, the President's Administration, and their staff. I also provide input with the communications department.
Q: How did you become interested in your policy or job function?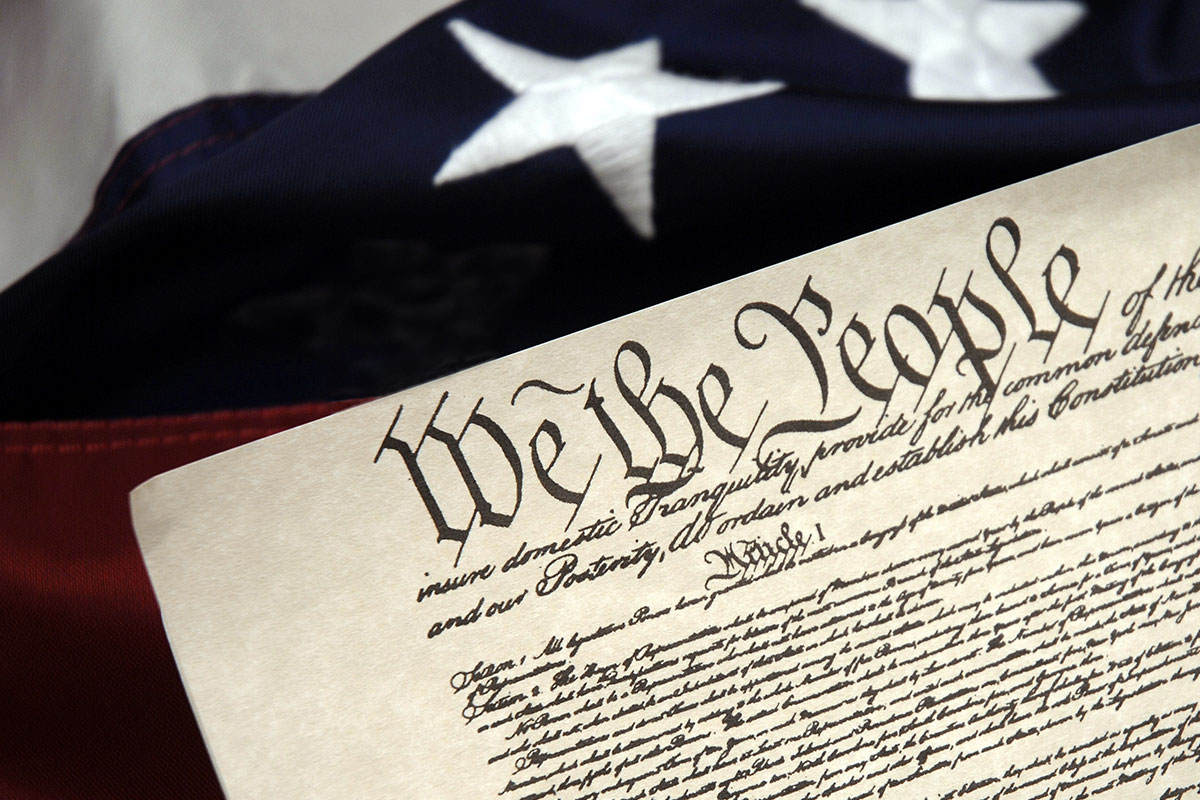 I became interested in government affairs because of my love for the American government system.
I became interested in government affairs because of my love for the American government system. As a political scientist, I always knew that I wanted to have a career that interacted with elected officials daily. I'm also a people person that loves to speak to people, rather than being a desk person. After having jobs where most of my tasks were to sit at a desk, and limit my interactions with people, I knew that any job that paid me to speak to people was for me. The greater benefit is that I can meet with someone at a location that may not be an office, but can be a reception hall, restaurant, coffee shop, or formal dinner.
Q: What do you like most about your job/working at CRA?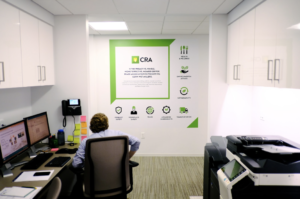 What I love most about CRA is the people. Everyone at CRA works hard and gives their best to ensure we have a collaborative team effort. When I came to CRA, there was a large learning curve. It has afforded me the opportunity to speak with each team member on specific tasks related to my position. At times it could be overwhelming with the many tasks, but each team member was patient with me and allowed me to ask multiple clarifying questions.
Q: What has working at CRA taught you?
Working at CRA has taught me how to manage projects and become the "go-to" person on issues. They have demonstrated what it means to be a part of a team that values your contributions. It has also taught me how an association is different from a company or organization. In an association we are responsive to our members, but also to those coalitions that we share common interests. It is in this environment that our shared interests can make the greatest impact.
Q: What's something we might not know about you?
Something people might not know about me is that my wife and I were on the Netflix show House of Cards…you have to look really close to see me. LOL.