Johnelle Brown, Director of Operations and Human Capital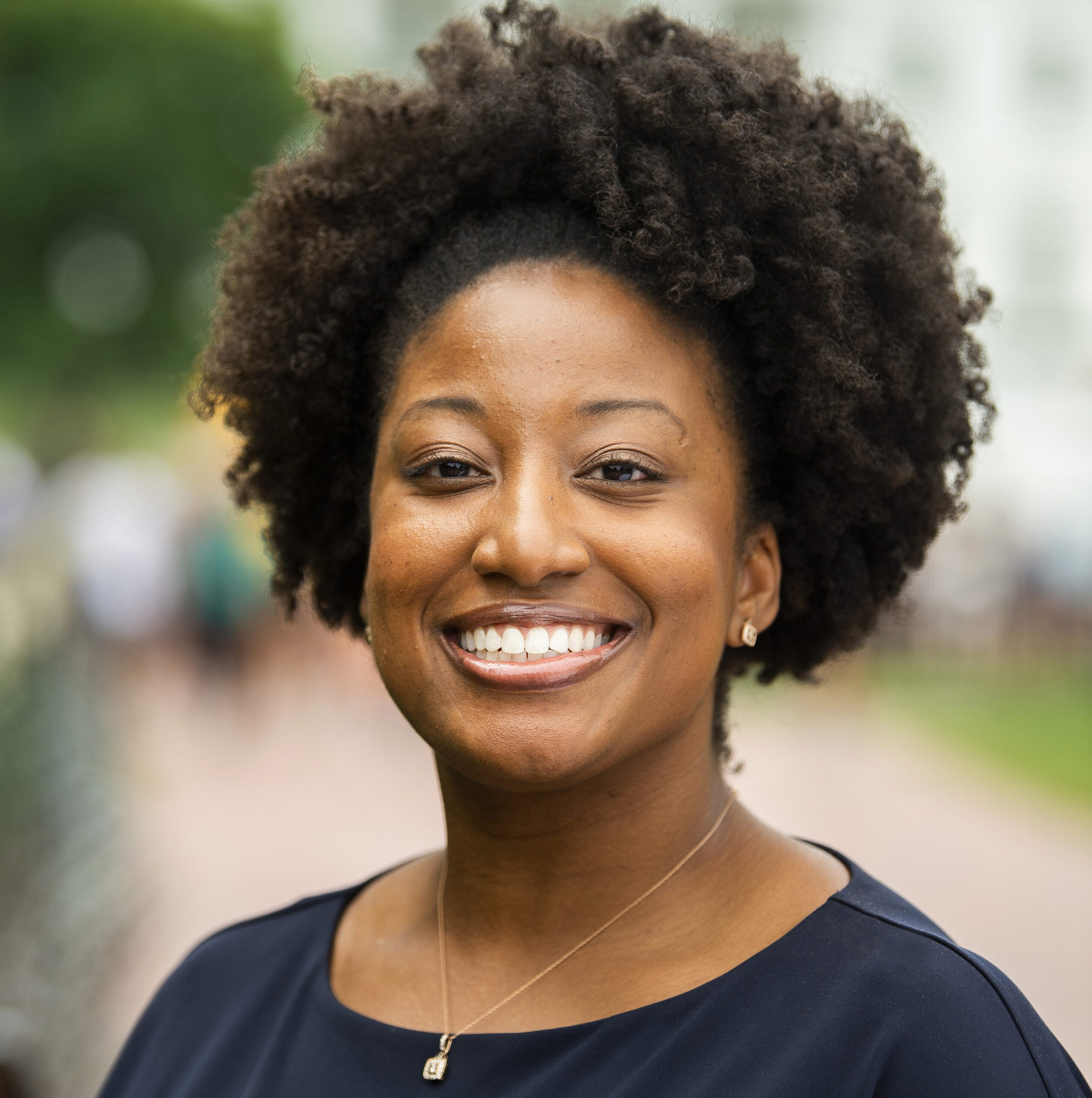 Meet Johnelle Brown, Director of Operations and Human Capital. Johnelle joined CRA in 2019, bringing more than a decade of experience in operations management and human resources in the private sector. In addition to overseeing human resources and office operations at CRA, Johnelle also leads the CRA Diversity & Inclusion Committee, where she collaborates with member companies to support development of diverse workforce talent. Johnelle holds a SHRM-CP Certification from the Society for Human Resource Management and provides thoughtful leadership for our team.
Read on to learn more about Johnelle, in her own words:
Q: How long have you been with the Corn Refiners Association, and what is your role in the organization?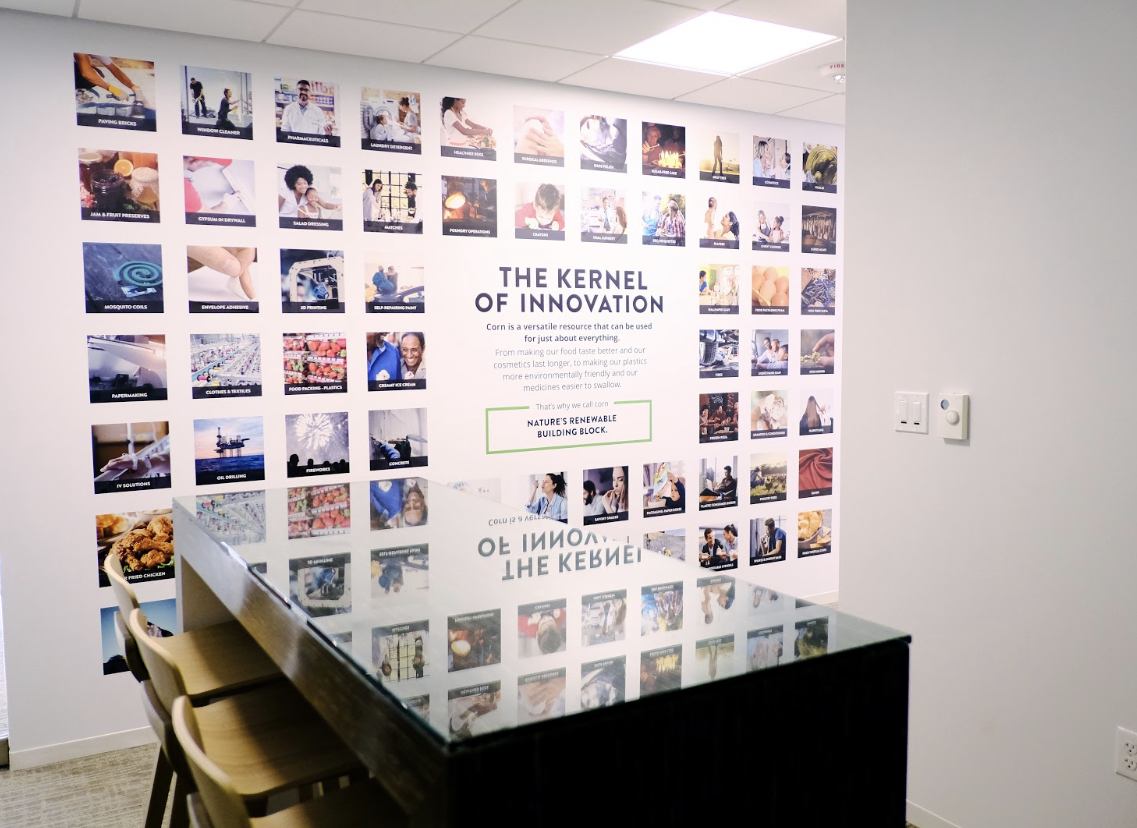 I've been with the association a little over 2 years, having started in August of 2019. I've spent more time working remotely than I worked in the office due to COVID-19. I am responsible for office operations, all human resource functions, and our diversity, equity and inclusion efforts both internally and externally.
Q: What's a typical day at work like for you?
I'm sure like most people in our office, the answer to this question is most of my days look different. Because my job is made up of several different functions, I often have a number of projects going on simultaneously that have me working of very different tasks. I might spend the morning conversing with our benefits broker preparing for open enrollment, then pivot to working with our IT vendor to implement an upgrade to our office server, closing the day with a D&I committee meeting to discuss how we develop young talent to staff the future food and agriculture industry.
Q: What has working at CRA taught you?
Working at CRA has been my first professional experience working at an association. My previous experiences were all in the private sector at for-profit companies. There are definitely different operating procedures in the association world. I've also learned a lot about farming, agriculture and, specifically, corn.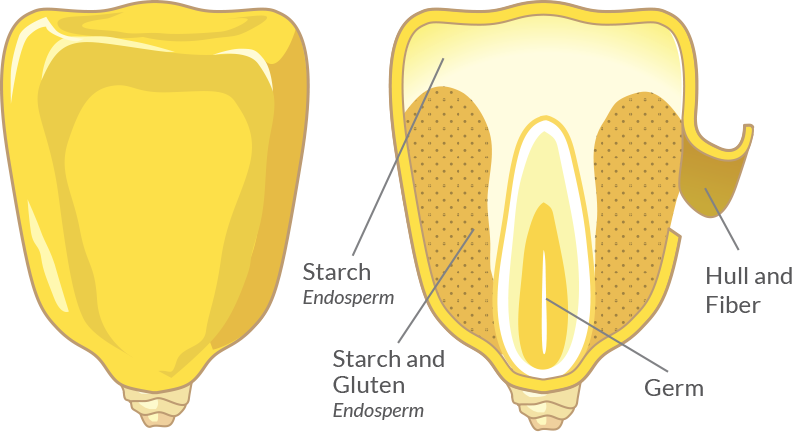 Q: How do you spend your time away from the office? Do you have any special hobbies?
Most of my time away from the office is spent parenting my soon-to-be three-year-old twins. This has been a challenging task while navigating the pandemic. My wife and I have discovered a new love for the outdoors while taking the twins to all the seasonal outdoor activities like picking strawberries, sunflowers, apples, and pumpkins because these activities allow us to stay socially distant and have some fun. I also love travelling and look forward to getting some new stamps in my passport when the pandemic is behind us. The most memorable travel experience I've had is a Safari in Masai Mara National Park in Kenya.
Q: What do you want to be when you grow up?
Typically, when asked this question, I immediately think about what job I want to be doing when I retire. Sometimes the job that comes to mind is a pediatric nurse, other times it's a COO and still other times it's an event planner. More recently though, I've shifted my focus to a less tangible idea about what I want to be when I grow up. These days I want to be a good human — giving more to my family, community, and environment than I'm taking. I want to be a person who is content but not complacent.